Developer
Content AI LLC
Updated
Jul 4, 2023
Size
35M
Version
4.15.1
Requirements
4.4
Downloads
1,000,000+
Get it on
Description
ABBYY Lingvo Dictionaries is a perfect tool for quick, easy, and accurate offline translation of words and phrases! You can create your custom dictionary sets selecting from a wide range of general translation dictionaries, explanatory, idiomatic, and also various subject dictionaries.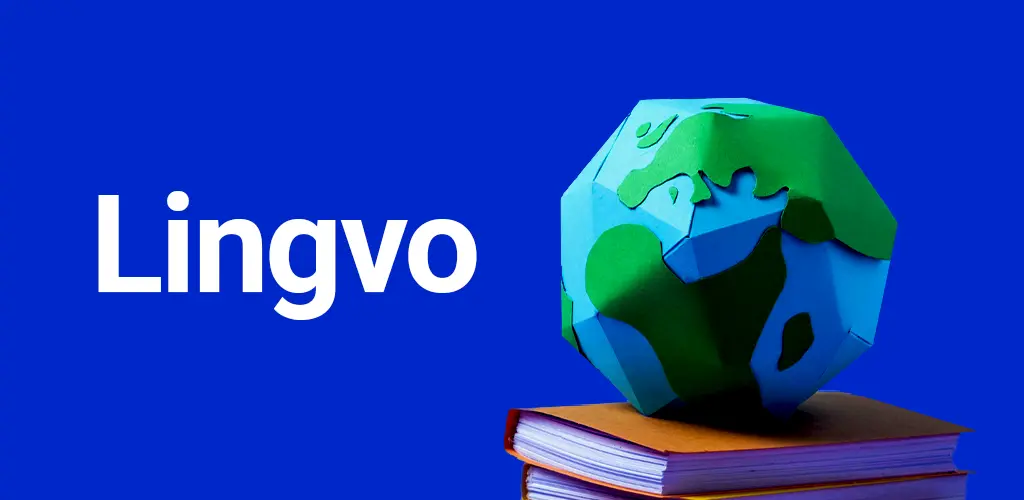 Free access to basic dictionaries for 7 languages included! Download them after installation right from within the app! About 120 additional premium dictionaries for 27 languages including explanatory, thematic, economic, law, etc. are available for In-App Purchase. ABBYY Lingvo Dictionary works offline – it will become an indispensable tool for traveling, working, or studying. The app helps to get a translation or an exhaustive interpretation of the word at any time.
Key Features:
Works offline: just download all desired dictionaries and use them when you need them.
Video translation: recognition and translation of words in real-time. To translate a word just tap it on the screen. Translation into any language other than Chinese and Kazakh is possible.
Images translation: recognition and translation of words from the mobile device's camera or images on your phone. To translate a word just tap it on the image. Translation into any language other than Chinese and Kazakh is possible.
Translation of words and phrases from other apps. You can use one of the following methods:
• Tap Translate in Lingvo in the menu (starting from Android 6.0)
• Tap Share in the menu and then select ABBYY Lingvo in the list of suggested apps
• Tap Copy (in clipboard) and then translate the copied text when ABBYY Lingvo gets active OR by tapping on special notification placed in the notification area as a shortcut
Work with two apps at once in split-screen view: read the text in another app and translate unknown words without switching!
Dictionary entries contain detailed information about words, including translation alternatives, word usage examples, phonetic transcriptions, inflected forms of words, native audio pronunciations for most common words (in some dictionaries).
On the "Inflected forms" tab, you can quickly see declension of nouns, conjugation of verbs, etc.
Convenient work with several dictionaries at the same time: a general words list, a combined dictionary card.
Useful features that help you to save your time:
• hypertext – instant translation of any word found in the dictionary entries with just a single tap,
• hints (auto-complete) for speed search for a word or phrase,
• search for words in any grammatical form,
• search history allows quickly look through the last 50 translations,
Once you install ABBYY Lingvo Dictionary, you can download basic dictionaries for 7 languages for free:
• Russian ‹-› English, German, French, Spanish, Italian
• Latin -› Russian
ABBYY Lingvo Dictionary contains over 120 dictionaries for 27 languages: Belarusian, Bulgarian, Chinese, Czech, Danish, Dutch, English, Finnish, French, German, Greek, Hungarian, Italian, Kazakh, Latin, Latvian, Lithuanian, Norwegian (Bokmål), Polish, Portuguese, Romanian, Russian, Slovak, Slovenian, Spanish, Swedish, Ukrainian.
Images