Mod Info
Pro / Paid Features Unlocked
Description
All Unit Converter is simple and easy to use with a friendly and clean UI. All Unit Converter comes with daily life useful conversions, Maths calculators, Financial calculators, and basic tools. For a better user experience, an app is designed with a more intuitive and attractive UI.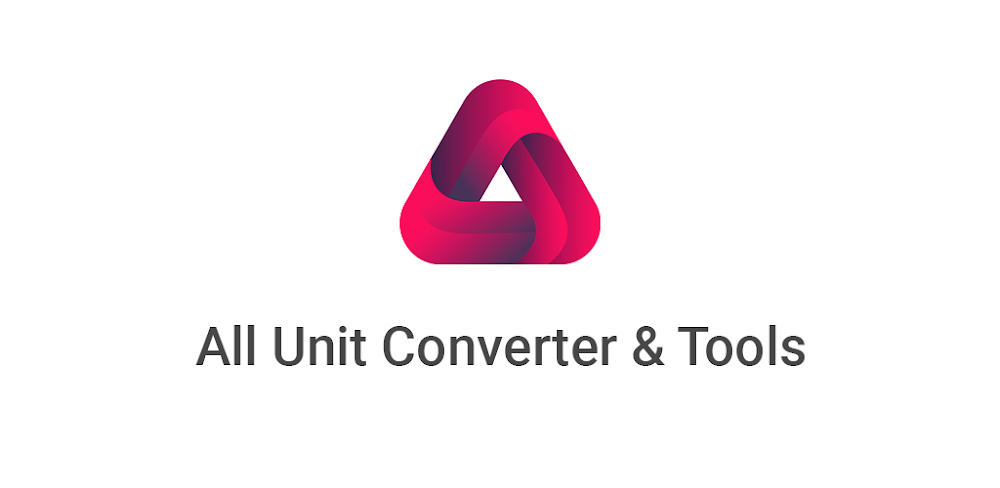 Features:
– All Unit Converters have 46 Unit categories with 10000+ Unit conversions.
– compare units in one place and favorite your units.
– Real-time Currency Converter for all the countries with their latest exchange rates.
– 12 Maths Calculators.
– 16 Financial Calculators.
– 24 Daily life useful conversion Tools.
– Imperial and metric unit conversion.
– #1 Unit converter app with dark theme supported with material design.
All Unit Converters divide into 4 sections:
Unit converters:
👉 Currency, Length, Storage, Area, Weight, Temperature, Time, Image, Speed, Current, Sound, Cooking, Fuel Consumption, Pressure, Energy, Force, Fuel Efficiency-Mass, Fuel Efficiency-Volume, Heat Density, Heat Capacity, Angle, Resolution, Magnet, Solution, Prefix, Charge, Electric Potential, Inductance, Electric Resistance, Electric Resistivity, Volume, Torque, Inertia, Density, Angular Velocity, Angular Acceleration Viscosity, Flow, Permeability, Concentration, Field Strength, Linear Charge, Surface Charge, Volume Charge, etc.
Maths calculators:
👉 Prime Number, Fibonacci, Factorial, Equations, Proportion, Factors & Prime, Rational, Arithmetic & Geometric Sequences, Polynomial, Permutation, Number, Binary, etc.
Financial calculators:
👉 Service Tax, EMI, Car Loan, Discount, Fix Deposit, Percentage, Mortgage, Loan, Lease, Return on investment, Present value, Future Value, Annuity, Margin, Compound Annual Growth Rate, Stock Return, etc.
Tools:
👉 BMI, Bubble Level, Compass, Ruler, Date Difference, Speedometer, Step Counter, Shoes Size Measurement, Cooking Measurement, Ring Measurement, Wire Measurement, Password Creator, Cryptography, Protractor, Metal Detector, World Time, Morse Converter, RGB/HEX Color Converter, Case Converter, etc.
All the features are available without any charge.
There will be many more unit converters, calculators and tools will be added continuously.
What's new
◆ Add angle measurement in Protractor tool.
◆ Add ring measurement in Ring sizer tool.
◆ Speedometer tool updated.
◆ Metal detector tool updated.
◆ Sound meter tool updated.
Images