Description
This is the The Pro version of Any Router Admin App, All new features and update will come to this version first, in addition this Pro version come with no Ads. With Any Router Auto-login/Auto-Router Administrator App you can easily access/open and auto-login to any router's admin setup page with one tap without searching for the router setup address, this handy app will do the job for you and save your time accessing your home or work routers.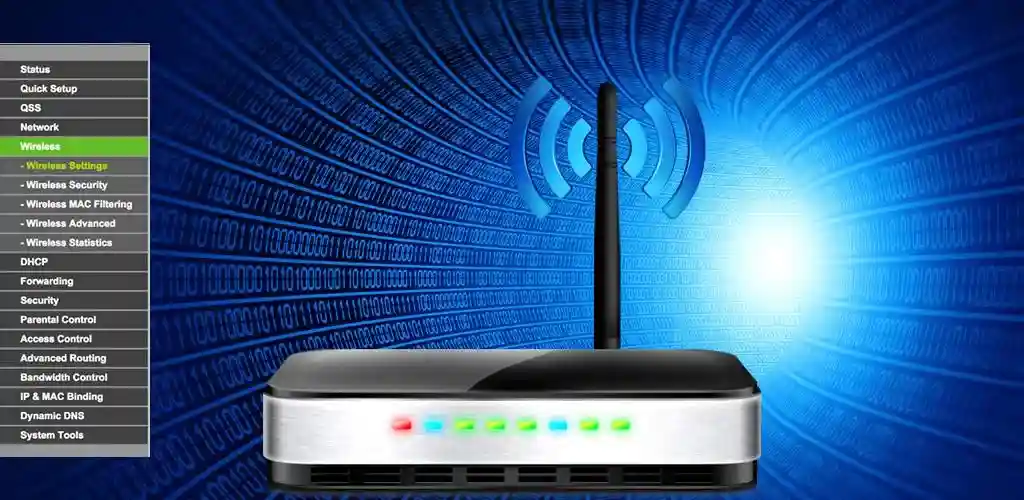 An essential tool for everyday uses that can come in handy for Professional Network administrators or regular users, helping to access/open different Routers setup you own as admin or guest faster, save Admin Login and password, featuring an intelligent Router select system that auto-login to the connected router you've saved any-time, any-router !
Pro Key Features:
⭐Save credential: save up to 8 router's credentials (Login/Passwords) for later autologin.
⭐Improved Admin Passwords database.
⭐Improved Who's on my WiFi detection and reports.
⭐Pro Fast Ping Tester for websites and IPs.
⭐No Ads, No banners, no fullscreen Ads !
What's new
Add manual preset selection
Fix bugs
Update Libs
Images