Autosync is an automatic file sync and backup tool. You choose which folder in your device should be synced with which folder in your cloud storage account, and how. Autosync will then keep files in these two folders in sync with each other, automatically and without any additional effort from the user.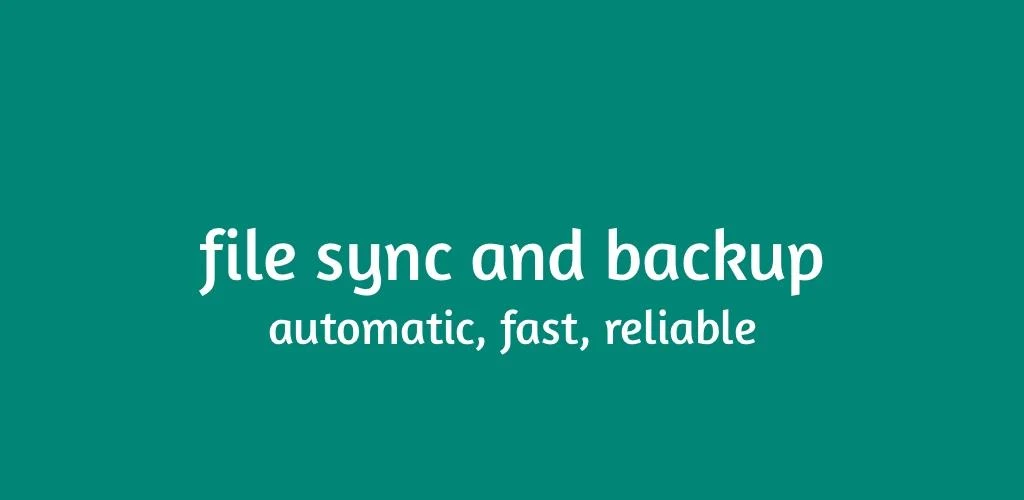 The official cloud storage apps don't have automatic sync capabilities, or only to a very limited extent. The commonly offered automatic photo upload might suffice for simple photo backup but not for keeping photos on multiple devices synchronized. If you want automatic file sync between your device and your cloud storage, you need this app.
Autosync can be configured to do automatic file sharing between your devices, to back up selected folders in your phone to your cloud storage, or to make backup copies of important document folders in your cloud storage and save them in your device for offline use. These are a few examples of what you can accomplish with automatic file sync.
All file transfers and communication between user devices and cloud storage servers are securely encrypted and do not go through our servers. Outsiders, including us, will not be able to decrypt and hence see or modify any file contents.
Supported storage services and protocols:
• Google Drive
• OneDrive
• SharePoint Online
• Dropbox
• Box
• MEGA
• Nextcloud
• ownCloud
• pCloud
• Yandex Disk
• WebDAV protocol
• LAN/SMB network drives
If your cloud storage is not on the list, please check if it offers access via WebDAV protocol. WebDAV is well supported by many storage service vendors. LAN/SMB network drives are supported by Windows/Mac/Linux computers and NAS devices. This app can sync with them via a local network.