Developer
Analog Film Photo & Photo Editor & Camera
Released on
Mar 9, 2019
Updated
Nov 16, 2023
Size
30M
Version
2.3.6
Requirements
5.0
Downloads
10,000,000+
Get it on
Mod Info
๏ Pro Features Unlocked
๏ AOSP Compatible (No Google)
๏ Multi Languages
๏ CPUs: armeabi-v7a, arm64-v8a, x86, x86_64
๏ Debug Info Removed
Description
Coffee Cam is a place to express your true self, make beautiful photos on mobile. Take your photography to the next level with quality presets and editing tools. Create beautiful photos with a vintage touch.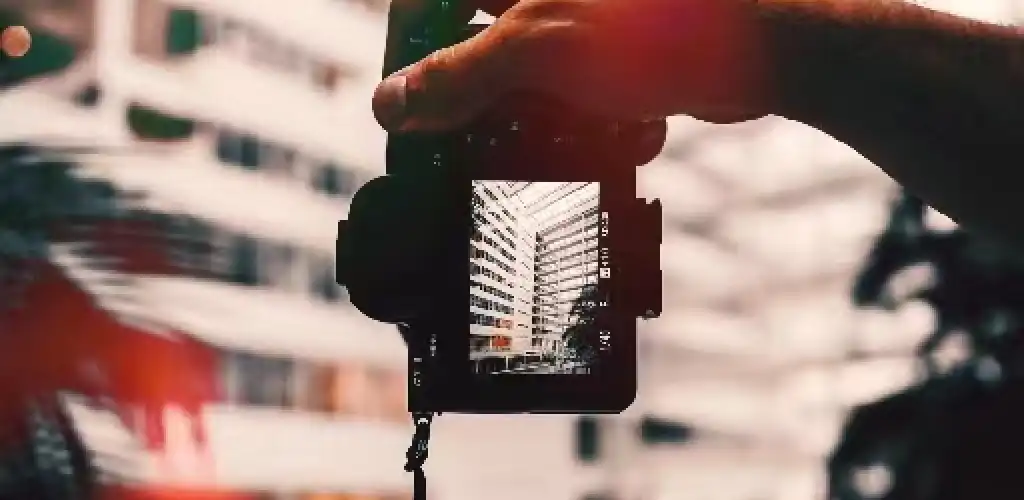 Features
– Amazing photo editor
– 70+ Professionally designed filters
– 20+ Film scratches and dust
– 1000+ Multi-Color filters
– 40+ Light leak effects
– 3D effect (Chromatic aberration) + Glitch
– 30+ Retro mask styles
– Adjustments(Contrast, Sharpen, Brightness, Vignette, HSL, HSV, Haze, Color balance, White balance, Exposure, etc.)
– Nondestructive editing. Go back and change anything you want.
– Create own recipes with presets
Premium Upgrade (one-time purchase)
– No ads.
– Unlock all filters.
– Unlimited Editing of photos.
– Create Filter Recipes (Your own filters, and effects that you can apply again on photos)
🆕 Photography trend, selfie trend of 2019
✨ Coffee Cam is the top-rated free selfie camera app of 2019 to make retro-looking, grainy images with light streaks that look like they were taken on old school disposable cameras.
📚 Coffee Cam is also the best camera app that has the best photo editor to change all the filters and effects after taking photo.
🌹 Coffee Cam can edit your existing pictures, images, photos in the gallery and share it with other apps and social networks like Instagram, Facebook, WhatsApp, Twitter, Pinterest, Tumblr, etc make your news feed look cool again.
🍀 Many apps simply apply filters to the photos you already have, while some really take on the retro photos feel and only let you work with the app's preset filters and randomly generated light leaks. Some apps have also been in the Google Play Store for a while now and are only resurfacing because of this steadily rising retro cam app trend. And the Coffee Cam is the best for that perfect retro photo look.
🎀 Vintage filter photos are cool. Retro pictures are chic. Let this Coffee Cam app with retro photo effects do its magic on your lovely photos. Find your favourite camera filters, choose some of your beautiful pictures from gallery or take a new selfie now and have fun editing them. Once you've got adorable vintage photos, share them on network social and count the likes! All of your friends and family will love those awesome pictures of yours. Having in mind that this is the best selfie camera with vintage photo effects, there is no doubt that you are about to adore all of the camera filters!
🌼 With Coffee Cam, you can easily set the filters and get a preview of what your photo will look like before you take a picture. Also, you can use those camera filters as photo vintage effects on pictures you have already taken. Just one tap separates your lovely photos from turning into a retro photos masterpiece. Enjoy the simplicity of using this app, because selfie time has never been more interesting!
💎 Using filter vintage to give your photos a retro look with cool vintage effects. Do you want to give your photos a retro look with cool vintage effects or film effects?Coffee Cam is a fun and free filter camera app that lets you add effects similar with filter retro into cool vintage images.
🥗 Vintage retro camera effects and filters are the perfect choices for spring and summer photos! Instant vintage camera with a modern take on old camera effects will make your photos look cooler than ever. Coffee Cam is a perfect vintage photo editor and is one of the newest retro camera apps for Android that reunited cool vintage photo filters and retro camera effects. Download now and make your photos look awesome!
➡ Download now! The best camera app and retro photo editor in 2019 only for you.
Shoot photo, edit with Coffee Cam photo editor, share and enjoy your life!
Images