Developer
System monitor tools lab - Cpu Ram Battery
Updated
Aug 25, 2022
Size
5.6M
Version
5.0.1
Requirements
4.4
Downloads
100+
Get it on
Description
Eye Pro Blue Light Filter is an ideal night filter designed to deliver a warm light night screen to protect your eyes from light blue wavelengths from screen light and provide you with a nice night reading experience while treating insomnia after dusk. To reduce eye strain and protect eyes from blue light flux, which may disrupt circadian rhythm, induce insomnia and restlessness, chronic migraine, sleepless chronic headache, glaucoma, and cataract, use a night light anti-glare.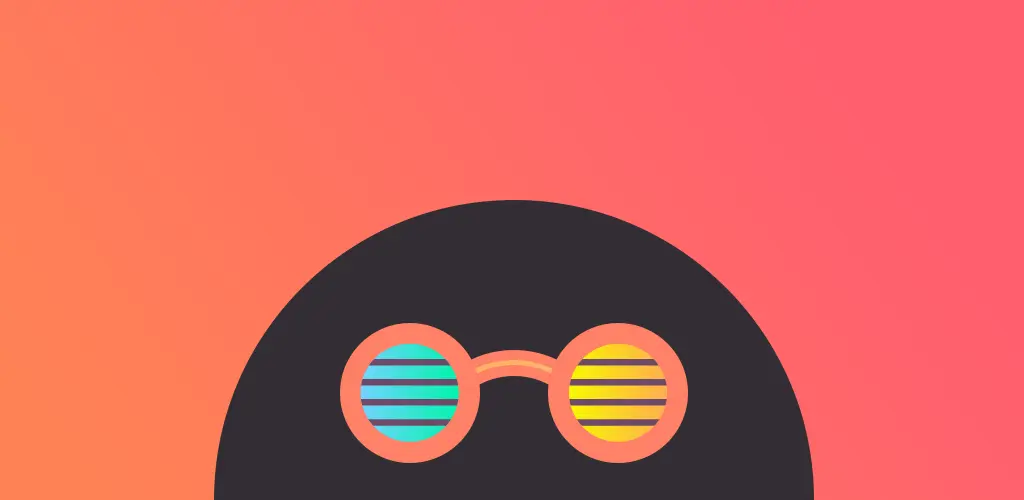 What is blue light?
It's part of the natural light spectrum, which causes insomnia, headaches, and poor eye health by disrupting the circadian cycle. Screen light blue light, unlike red light nightshade, inhibits the release of melatonin, the sleep hormone, and induces restlessness. If a night filter anti-glare is not employed after twilight for eye care, retinal neurons are at risk.
Harms of Blue Light
• Eye strain, tired eyes, and bad eye health
• Higher risk of glaucoma, and cataract
• Phase shifting of the circadian rhythm, restlessness, and suppression of melatonin
• Chronic migraine pain and activation of the trigeminal nerve
• Chronic headache
• Insomnia, sleepless night time and sleeplessness
Eye Pro – Blue Light Filter as your anti-glare night screen and warm light night mode reduce eye strain and chronic headaches while reading late at night. Its red light night cover is ideal for protecting eyes from bright blue radiation from screens, which can induce glaucoma, melatonin insufficiency, and sleeplessness. Cataracts generally form slowly, so begin caring for your weary eyes and improving your eye health as soon as possible by utilizing a blue light filter as a twilight night light!
Eye Pro – Blue Light Filter includes:
Provide 4 blue light filters – Use one of 4 blue light filters to activate night mode and warm light for eye care against natural light blue rays. Relieve eye strain, macular degeneration, glaucoma, and cataract with a night filter during sleepless night reading.
Automatic filter schedule – Choose the times in which the night mode will shift on and off to improve eye health. Ensure that the blue light filter is always turned on after twilight to prevent cataracts and fight insomnia and restlessness.
Notification widget – You can turn on/off the blue light filter by the notification very conveniently, and choose the different blue light filter with a simple tap.
Note: due to new security rules in Android 8.1+, some parts of the screen cannot be covered by filters, like the notification bar. Appreciate your understanding.
What's new
New UI design for version 5.0.
Images