Mod Info
◉ All Pro Features (Unlocked)
◉ Ads (disabled)
◉ All ads links (removed)
◉ Most of Analytics (disabled)
◉ CPUs ( Universal)
◉ AOSP Compatible (No Google)
◉ Google billing (disabled)
◉ All debug Info (removed)
◉ Original Signature (Changed)
Description
Play your favorite game with no lag. Enjoy faster and smoother gameplay! Use our GFX Tool – FFire Game Booster and experience lag-free gaming!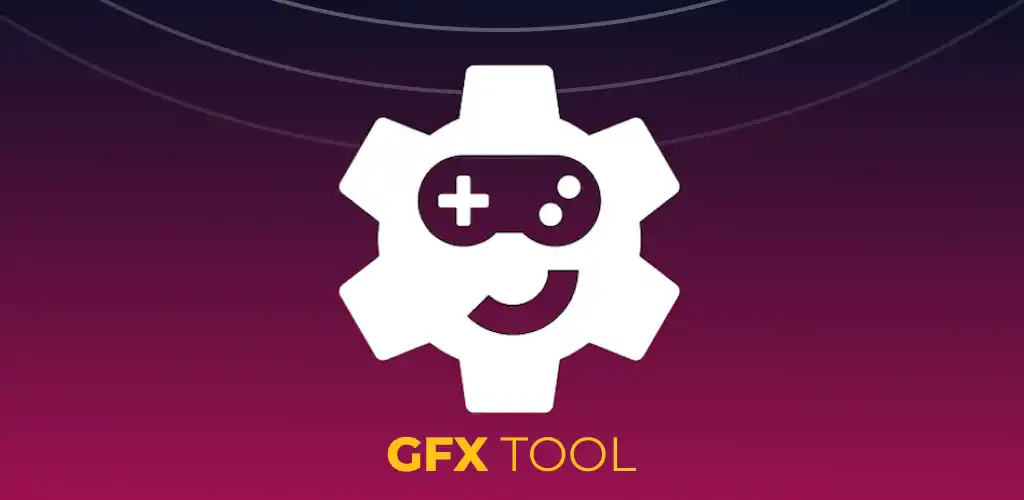 Optimize game configuration for maximum gaming experience with ultimate GFX Tool – FFire Game Booster!
Our GFX Tool is the unique solution for the best gaming experience. You can finally focus on gaming, and we will do the rest. Play like a PRO!
GFX Tool main features:
🚀 Play the game in high resolution without lag
🚀 Unlock the HDR graphics on low-end devices
🚀 Unlock the Extreme FPS level
🚀 Change graphic styles with ultimate GFX Tool – Game Booster!
Note: GFX Tool app is neither affiliated with any other app nor claims to own a trademark to use the name and logo of any third-party app.
What's new
* Bugs Fixes and optimizations
Images