GTA V: Los Angeles Crimes
This is NOT a Rockstar game! And this is NOT a ready game!
The process of transferring the game is still in full swing and before you are only the first beta versions, in which there is practically nothing else. But in which you can already go and what to evaluate and follow the future beta versions of the game, in which there will be more and more new opportunities. Thanks to your testing, developers have a further desire to transfer this familiar game to us on the mobile version.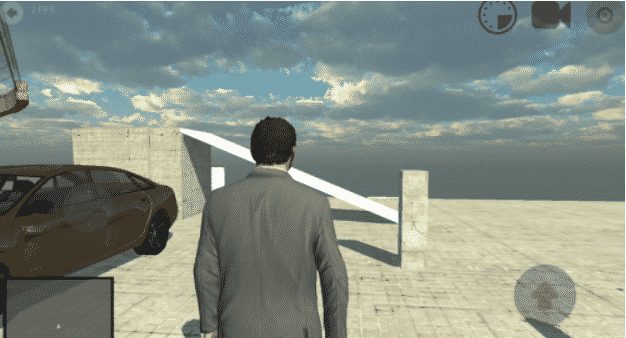 What's In The Update 1.7.3:-
– climbing ability added – night mode sky changed – get up glitch fixed – ak camera position fixed – more scream sounds – 4 more languages added (russian, german, dutch, turkish)