Lyric Notepad is the leading notepad and best tool for poets, rappers, lyricists, and songwriters. This application keeps track of your rhyme and syllable schemes, helps you find new words, take notes, record your lyrics. Follow Lyric on its new Twitter and Facebook for future updates and promotional content.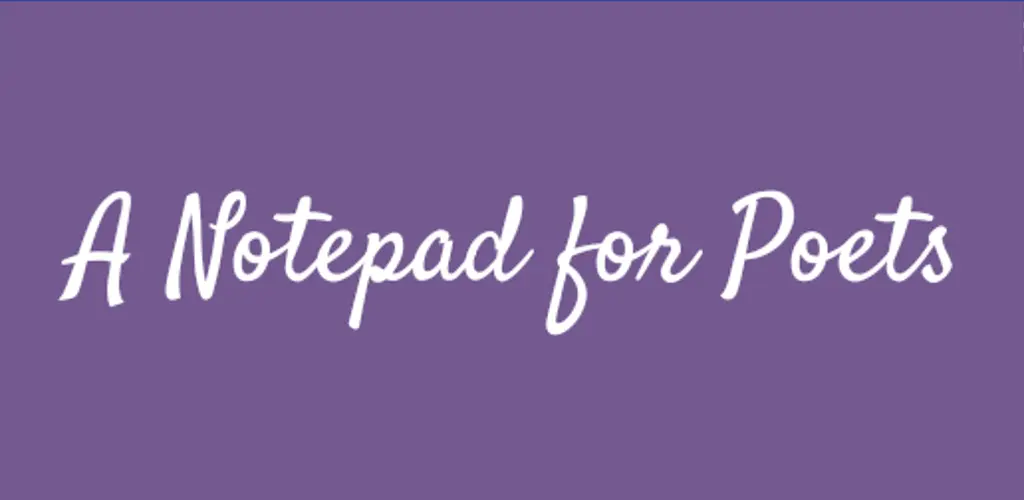 Recorder
Lyric's newest feature is a built-in recorder. Record yourself performing and attach it to any part of your lyrics. This is a powerful tool that allows users to keep track of their melody and never get confused about which recording goes with which verse.
Rhyme matching
Lyric automatically checks your lyrics for rhymes. Whenever you finish typing, rhyming words with automatically be color-coded. You also have options like increasing rhyme sensitivity to include near rhymes and only matching words at the end of the line.
Syllable Counter
The syllable counter keeps track of the syllables in each line of your lyric. The syllable count is displayed on the left side of the screen. In measure mode, you also have a syllable counter for each quarter measure so that you can try to break your lyrics up evenly or create a unique syllable pattern.
Measure Mode
Measure mode allows you to break your lyric into quarter measures. This is helpful for lyric recitation. This mode also syncs with the metronome. The metronome will move along the quarter measures at your specified BPM (beats per minute) helping you to keep track when practicing your lyrics.
Word Lookup
Lyric also allows you to look up new words. Find rhymes and near rhymes for words you have already used or search for a synonym or definition for a word that just isn't quite right. After searching for a word your results are presented in a movable tab. This way you can work on your lyrics and see your search results simultaneously.
Metronome
The metronome allows you to specify the BPMs and syncs with both the background of the application and the quarter measures (if in measure mode). This allows you to use the metronome either as an audio or visual reference.
Notes
Lyric also has a built-in notepad, which appears on the screen as a movable tab. This allows you to keep track of anything related to your lyrics without having to clutter your lyric itself. This helps keep the experience nice and clean.