Developer
Mobills Inc.
Updated
Jul 25, 2023
Size
Varies with device
Version
5.82.3
Requirements
Varies with device
Downloads
5,000,000+
Get it on
MOD INFO
Premium Features Unlocked
Description
Mobills is a Budget app that allows you to create a custom monthly budget that will help you take control of your money. You are able to manage your money, track your spending, and achieve your financial goals all in one place.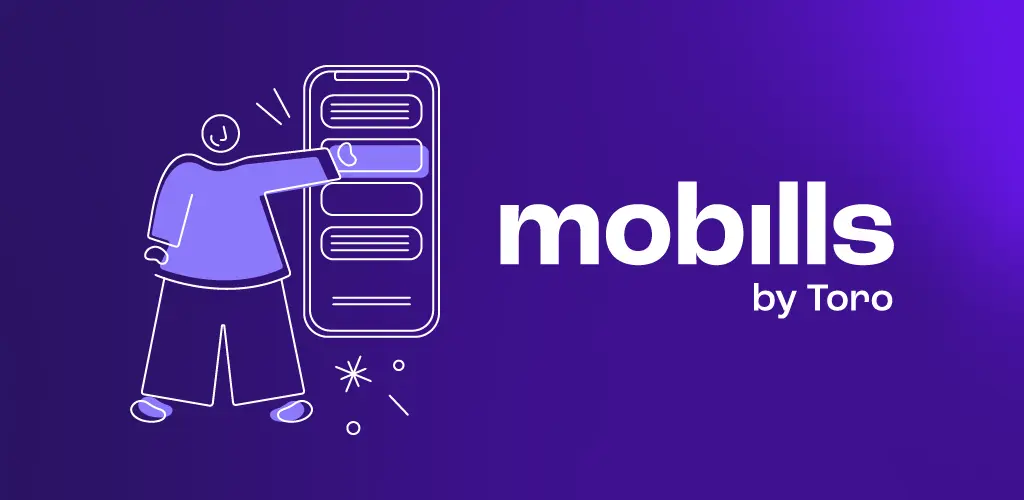 Budgeting just got easy Mobills helps you create a monthly budget.
When you create a plan for your money, you are then able to ensure that you will always have enough for the things you need and the things that are important to you. By using Mobills you can planner yours bills payments, you can also stay out of debt, and save money.
▸ Track your expenses and income
The app has an intuitive and easy to use interface so that you can track your budget hassle-free.
▸ Know where your money is going
Avoid scattered information in notes, statements, and expense spreadsheets. With Mobills, you can analyze your personal finances in a comprehensive manner, using graphs and reports.
▸ Budget Planner and Bill Reminder
You are able to plan your finances and goals by creating categories. Thus, creating a customized budget that works for you and your family, while tracking your expenses throughout the month.
▸ Credit card control
Can manage all your credit cards in one place. Track your limit, total amount due, and never lose control of your personal finances again with a built-in bill payment reminder.
▸ Learn how to save and keep your finances under control
When you take control and categorize your expenses, you will know exactly what you are spending and how you can avoid overspending.
▸ Never miss a bill's due date
You will be alerted every time a bill needs to be paid. Which allows you to take control of due dates, and gives you financial tranquility.
Do you have difficulties save money? Think about saving and having budget planner? Are you in search of a personalized financial guide and the best finance app?
Mobills is a budget app with features created for you to replace your monthly spending spreadsheet.
Some Features
▸ Credit card manager
▸ Customized graphs and reports
▸ Advanced filters by bill, category, and tag
▸ Cloud synchronization (you can use it online and offline)
▸ Financial goals manager
▸ Expenses with geolocation (location permission)
▸ Store and save your receipts
▸ Exporting and importing of EXCEL, OFX and PDF spreadsheets (media permission)
▸ Bill payment alerts (notification by email)
▸ Monthly and Annual cash flow graphs
▸ Bill Reminder
Mobills Free is personal finance app with some limitations.
However, Premium Users have access to all the features described above.
What's new
Hello, we have arrived with your new version of the Mobills app!
In this update, we made some bug fixes in the usability and interface of the app. Want to know more how to use your money smarter?
Upgrade your version and enjoy the smartest solutions for your money!
Questions or suggestions? Feel free to message http://mobills.me/contatosuporte in English, Spanish and Portuguese.
You can say hello to us on Instagram too: @mobillsapp
Images