Rewire Companion: Quit Porn is built to break you out of the new age addiction of fapping to videos on the internet.  Google porn addiction if you don't know what this is all about.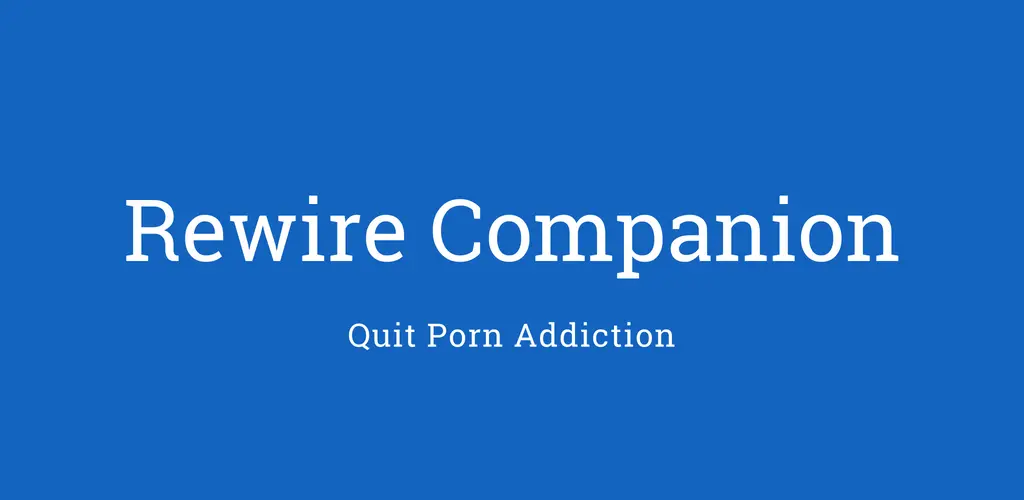 Hello fellow Warrior !
This app is your our one and only companion in your journey to higher and higher !
With NF Companion you can :
Keep track of your current streak with accuracy of seconds (Unlike some others which only marks days)
Keep track of the various badges you receive as you go through your journey
Keep track of your past relapses!
Keep track of the streaks of your fellow companions! Best app for accountability partners.
Create and view notes with each relapse with built in notes
Analyze your progress with advanced relapse statistics
Emergency motivation button, get instant motivational posts!
Widget support, get motivated right from your home screen !
Emergency Urge helper tool, to kick those urges away!
Get hourly/daily motivational notifications to keep yourself on check.
Calculate time wasted on fapping
Secure your content with built in lock option!
Get notified when you unlock badges. Keep yourself motivated.
Badgebot helper for /r/nofap
Break and overcome porn addiction/ fapping addiction / PMO addiction now.