Developer
Fulmine Software
Updated
May 30, 2023
Size
2.3M
Version
1.3.2
Requirements
5.0
Downloads
100+
Get it on
Description
Night Mode Pro app filters blue light that according to the latest research studies boosts alertness and may affect your natural sleep and wake cycles (circadian rhythm). Additionally, it precisely controls screen color temperature to set up the best light to calm down and relax.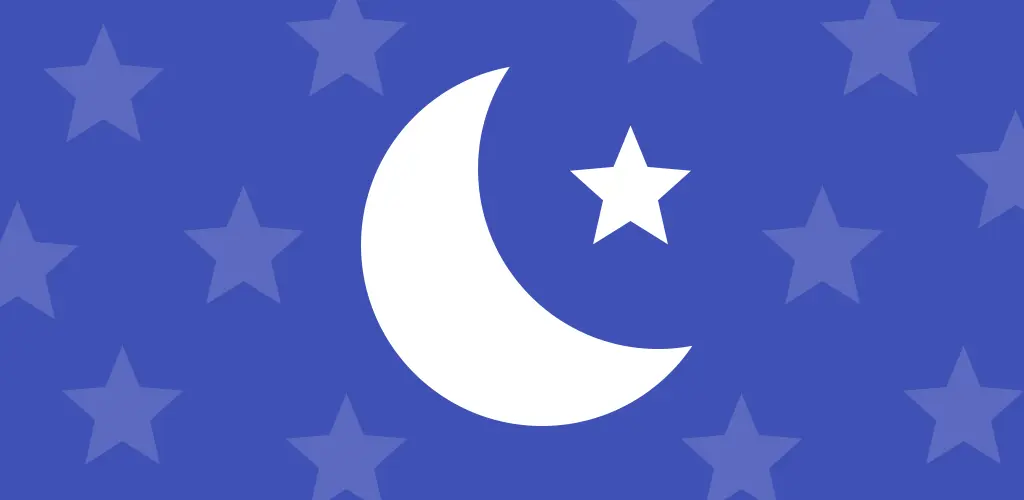 Protect your eyes
When using your device at night or twilight, even minimum screen brightness may tire your eyes. Shift to Night Mode to turn on extra screen brightness reduction by the dedicated dim filter as well as by the main blue light filter.
Do not disturb others
If you sleep with another person or use your device in places where the screen light may disturb others, this app is for you.
Read comfortably in bed
If you are a night owl that uses your mobile in bed for browsing the Internet or reading, this app can prevent turning off the screen as well as lock screen rotation to any orientation you like, even upside down.
Quick shift
Just shake your device to turn into Night Mode and back (this is an additional feature to turn on in the app's settings).
For Nougat users it's possible to add Quick Settings Tile to quickly shift to Night Mode.
The automatic scheduler can switch Night Mode by preferred time, for example, turn it on in twilight and off in the morning.
Save battery power
Night Mode lowers battery power consumption by reducing blue light and screen highlight.
Customization
Night Mode has many customization options like blue light filter color temperature, intensity, shaking sensitivity, notification visibility, pause duration, app theme, and more.
Permissions
Draw over other apps – required to overlay blue light filter.
Run at startup – to allow scheduling and keep the filter on/off state during device restarts.
Network access – to allow bug reporting (optional) and showing ads (not many).
What's new
- Better support for Android 13 and higher devices.
- Showing screen explaining the notification purpose on Android 13 and higher.
- Long tap on the tile opens the app.
Bugfixes:
- Improved app stability.
- Minor bug fixes.
Images