Developer
Flyperinc
Updated
Mar 10, 2017
Size
2.7M
Version
1.29.RC1
Requirements
4.4
Downloads
1,000,000+
Get it on
MOD INFO
PLUS features Unlocked | Analytics disabled
Description
Notifly offers a new way to read notifications and also reply to notifications. Just from anywhere you want.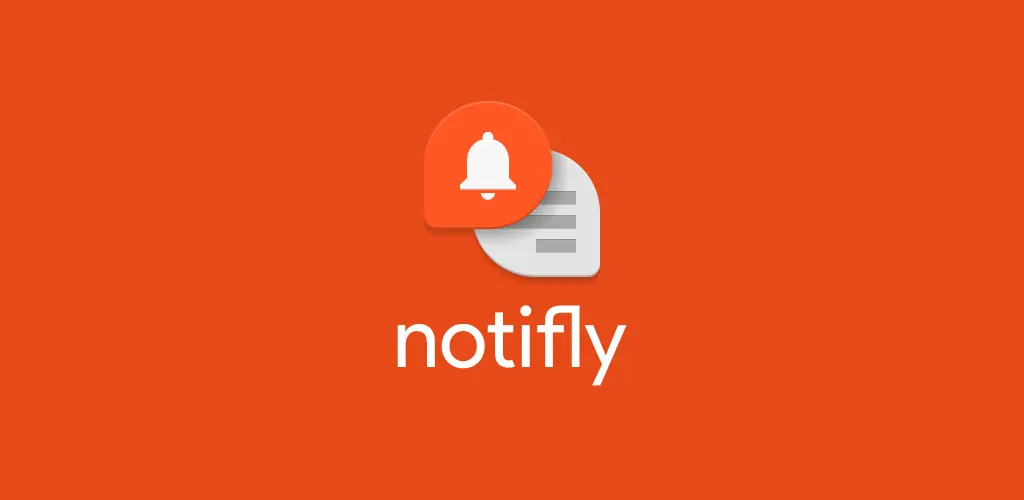 Sometimes you did not want to quit your current app but also need to quick reply to a message. At this point Notifly will help you.
By receiving a notification Notifly will open it's content in a small bubble. By clicking this a bounded popup with the content will appear.
You can read it but also directly reply to it without quiting the current application. Currently Notifly supports WhatsApp, Telegram, Line, Hangouts, Skype, VK, Tango, KakoTalk, Twitter, GroupMe, Threema, textPlus, Textra, Yaata, ChompSMS, QKSMS, Facebook Messenger, Google Messenger, Plus Messenger, CloudMagic, Gmail and Inbox.
It is beautiful material designed to get best notification experiences.
Try Notifly now for yourself and report some Feedback.
Supported Apps
• WhatsApp
• Telegram
• Hangouts
• Line
• Skype
• VK
• Tango
• KakaoTalk
• Twitter
• GroupMe
• Threema
• textPlus
• Textra
• Yaata
• ChompSMS
• QKSMS
• Facebook Messenger
• Google Messenger
• Plus Messenger
• CloudMagic
• Gmail
• Inbox
• Slack
In-App-Products
• Plus – Custom colors, bubble sizing and removes advertising
• Donates – Support this project with some small donations
Permissions
• Internet – used for advertisements
• Access network – used to receive advertisements
• System overlay – used for draw over apps
• Vibrate – used for vibrate at notification
• Billing – used for in app billing products
Support
If you have trouble with Hangouts you should install Android Wear on your device. https://play.google.com/store/apps/details?id=com.google.android.wearable.app
Support us in the Google Plus group: https://plus.google.com/u/0/b/107564535742744207749/communities/107146605644990751350
Also if you want to help with translations you can do this here: https://www.localize.im/v/sw
What's new
[release 1.29.RC1]
• Fixed reply function for WhatsApp
Images