Pixel Fantasia is a video game where you can play without needing much explanation. It's an RPG game with pixelated graphics and it's a mix of 2D and 3D elements. A girl named Pixel came from another world by accident, and she has a special destiny to protect and rescue this world. Let's go on a journey to save this tiny digital world.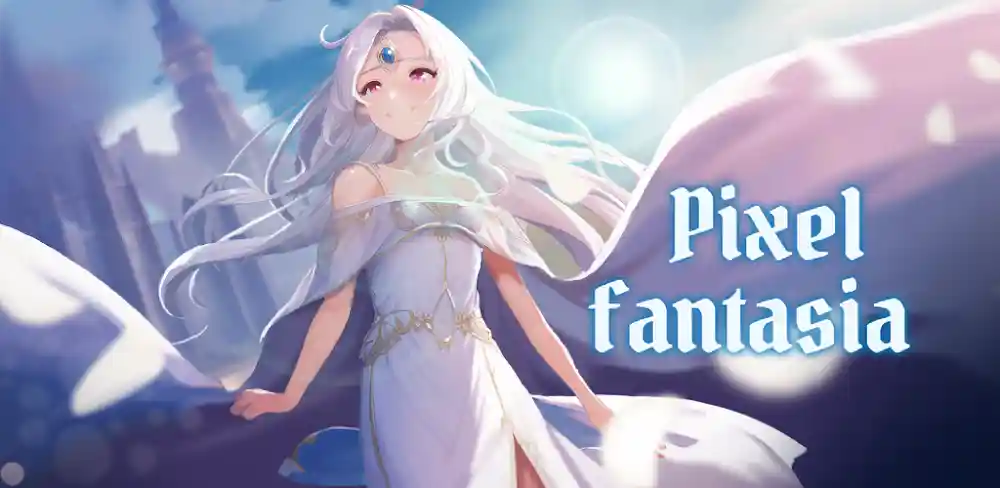 ✅ 2D Pixel + 3D Graphic
Fantasy style 3D Background with 2D animated characters!
Fall in to an adventure in an attractive 2.5D pixel art graphics.
✅ Powerful Spirit Skills!
Spirits can use powerful forces from the nature
Wipe out your enemies with the splendid Spirit skills.
✅ Various contents with endless growth!
Get rewards by challenging various contents!
Grow character infinitely through, equipment, pets, and more!
✅ Extra fun for playing with others!
Discuss game with other players using chat function.
Compete with worldwide players through ranking system.
✅ PVP for the true warrior!
Battle with other strong players!
Character becomes even more stronger with Victory Prize!
✅ Grow up even during offline mode
Disconnect from the game and your character does it all!
Don't need to feel pressure to play it all day. Just enjoy!
Official site: http://superbox.kr
Facebook: https://www.facebook.com/superbox01
Email: [email protected]