Developer
Really Bad Apps LLC
Updated
Aug 14, 2023
Size
30M
Version
2.0.8-beta3
Requirements
9
Downloads
100,000+
Get it on
Mod Info
VIP Features Unlocked.
How to login with google account
-Uninstall any mods (if installed) of the app you wish to login into.
– Reboot.
– Install original from playstore. Log in into the app using google.
– Uninstall and immediately install mod and try to log in with google.
Description
Do you want an easy-to-use podcast player with simple settings and no-fuss navigation? You've found your podcast app! We've designed Podcast Guru to install quickly, so you can find the shows you want to hear and start listening in 30 seconds or less.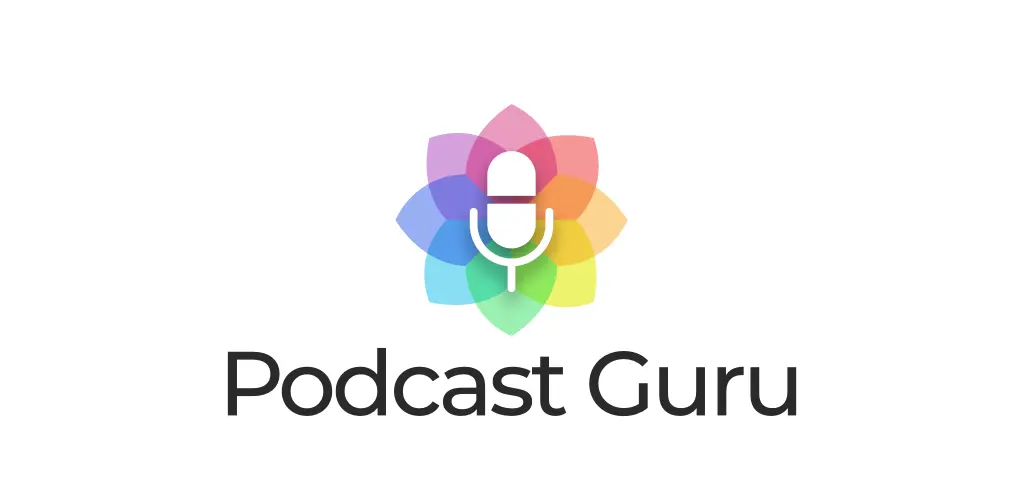 Download Also: Podcast Republic [Unlocked] [Mod]
Why are you going to love Podcast Guru?
A frustration-free, ad-free experience
Enjoy using Podcast Guru your first day, and every day, with a clean, lightweight experience that's simple to use and doesn't waste your time or bandwidth with annoying ads.
Great content
Easily find your favorite podcasts, or discover new shows from millions of episodes available for free online. Podcast reviews and ratings powered by Podchaser help you find the best content. If you're switching from another podcast player, it's easy to import your current subscriptions in OPML file format.
Simple download management
Stream content directly to your phone or download episodes to listen offline. Choose to only download content over wifi to avoid using cellular data. Save episodes to removable storage (i.e., your SD card) to conserve internal storage space on your device.
Powerful
Podcast Guru gives listeners powerful features for free that other podcast managers charge for, including sleep timer and variable speed playback.
Night mode
Respects your system preferences – or configure to suit your mood.
Podcast Guru listeners are currently enjoying the latest episodes from popular podcasts including:
– Crimes & Consequences
– Blood Ties
– Merge Conflict
– History Defeats Itself
– BSP: Believer Skeptic Podcast
What's new
We've added a new "Podcasting 2.0" feature! We now support "V4V" streaming payments for supported podcasts. Just create and fund a getalby.com account and start rewarding your favorite podcasters.
Images