Postflop+ poker trainer is the most advanced training app for mastering Game Theory Optimal GTO methodologies postflop to guarantee your next upswing poker dto session!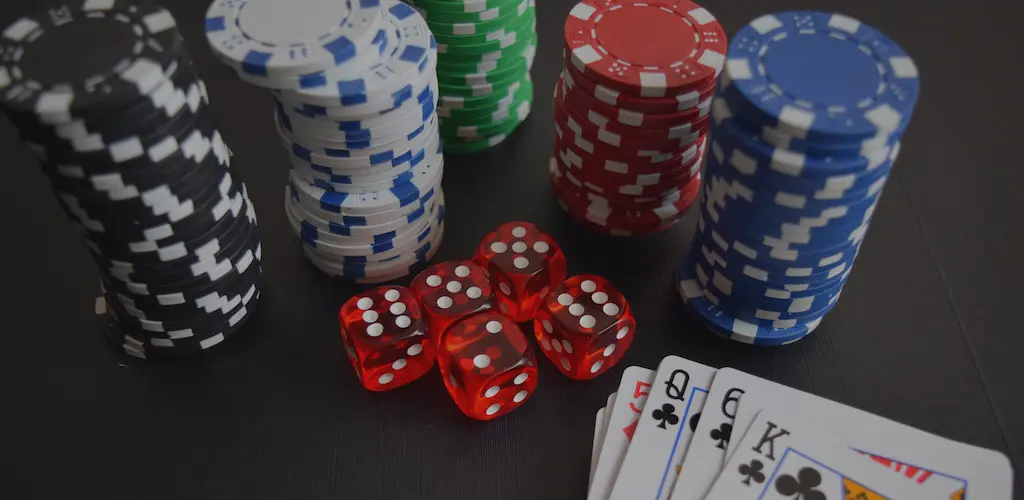 No matter you are a poker trainer MTT grinder or a cash game player or someone who is chasing a WSOP bracelet in a carpark, Postflop+ lets you train the way you play perfect GTO. We have taken millions of PIO solved GTO simulation spots and presented the results in our sleek and effective pokerrrr training tools. Postflop+ is the perfect poker tool needed to max exploit your opponents and watch your EV graph go upswing! Get ready for this WSOP season or for your next WPT tournament with Postflop+!. Take your game to the next level with this world class poker trainer.
Here is how it works. Just pick a PIO solved spot and hit play. Postflop+ will then present you with a hand and lets you make GTO decisions given the formation, action, etc. Once you choose an action, you get immediate GTO feedback, optimal frequency to bet/check and optimal sizing to use. The answer is based on high accuracy solves that is run and available ready to go!
In addition to above, we upped the ante by presenting you with how your range and villain range gets narrowed on a street by street basis. Watch how your poker strategy changes as ranges gets narrowed based on betting actions by villain or the hero. Replay the hand and explore different lines. Find out how EV changes when you navigate through different nodes of the game tree.
Postflop+ is the HIIT for your poker training needs. You can focus your overall pokerr game or target specific spots that you struggle with. Plug your game leaks straight-away in the most effective way. Postflop+ gives you detailed performance stats and highlights areas to improve on your game. Weekly and monthly leaderboards, challenges with friends makes the grind more fun and motivates you take your pokerr game to the next level!
You can tag a hand, share hand with friends for discussion, download spots for offline play and more! We have a range of MTT, Cash and Spins (Jackpot SnG) spot for different stacksizes and for different formations. If you are a poker tournament player, you understand how strategies differ based on how many big blinds you have in your chip stack. Postflop+ is the perfect pokr study companion to coach you on different pker strategies based on same formation but different stack sizes.
Some of the features included but not limited to are:
– Millions of PIO solved spots to train with
– Range Narrow function to see how ranges changes based on postflop actions
– Download spots for offline play.
– Share Hand. Do Challenges with friends!
– Super detailed performance stats so you can plug your poker leaks immediately.
– The app is fun and easy to use and navigate.
– New Spots added all the time. P.S: Checkout our upcoming spots section. Need a specific spot to be solved. No worries. Just email us at [email protected]
– World-class support to answer all your questions.
– Practice GTO on the go when you are commuting, waiting in the queue or at work!
– Learn poker with this awesome interactive pker app!
– 100% satisfaction guaranteed!
Whether you are a professional poker player preparing for your next circuit event or a recreational player who wants to crush your friends in the next home game, this handy little poker app will help you achieve that.
Must have app for serious poker players! Don't miss out. Get it now!
We are continuously working on the app to keep it up-to-date and adding more pokerr solves as we get them done. If you do have any suggestions or feature request, please email us on [email protected]