Screen Recorder by smartkts app is the best app to record screen (screencast) on Google Play, Android Police, CNET, Android Forum and most prestigious newspapers in the world. It does NOT require root access, no time limit, high-quality screen recording and easy to start and stop screen recording.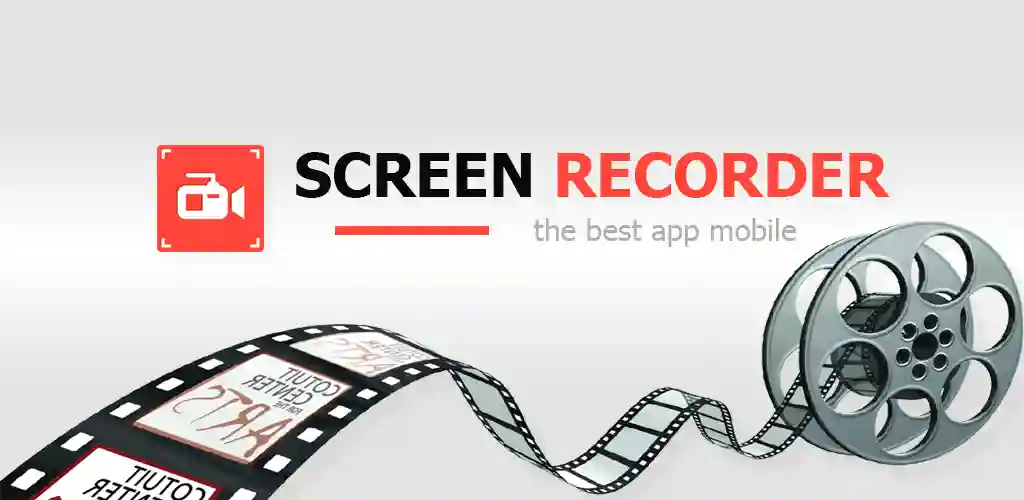 This screen recorder app will let you make beautiful screencast videos by providing easily and effectively more feature that you need in the user experience material design
Application support you record video to device screen with FullHD, QHD and this is only screen recorder app in the google play market allows you to pause and resume while recording. Additionally, there are many unique features in this free screen recorder :
– setting video resolution,
– frame rate, bit-rate
– screen orientation
– record screen control by notification, magic button, blinking dot, when device sleep, when device shake or stop recording when time out
– choose video directory, edit / share or delete your recorded display videos…
– Make a slow motion video, you can also make magic fast motion video.
– display recording duration helps you manage time video much easier
– Show visual feedback for touches while recording. therefore, the people who are watching your videos will know exactly what you are doing.
In the setting, this app get some outstanding features that cannot be found from any other screen recorder in the market :
★ Magic button: Invisible button on top screen that does single tap to pause or resume, long tap to draw, double tab to stop a button. So, your video viewers will focus only on the event, the game.
★ Overlay screen: this screen recording android support front/back camera you can record your face and event outside device in a small overlay window, and banner or logo on top screen mark your copyrighted video. all of them can be dragged freely to any position supporting portrait and landscape on the monitor and customized to any size and opacity.
★ Countdown timer: if you have something to prepare before recording, the countdown timer will wait until you are ready to start.
★ Draw on screen: You can draw a symbol, sign or emphasize something with any chosen color on phone/tablet screen.
★ Trim videos: the screen recording video can be long and contains unnecessary information or mistake, you can trim the parts you don't want to make your videos even more impressive.
★ Best communication sound: If you want create tutorial video, comment about game and gameplay or record chat, can also record audio from the mic with high-quality communication (VoIP) and it is automatically mixed into the screencast videos.
Experience the great features of the app right now and give us your rating in order for us to improve, adding necessary features relating to the operation of applications. As well as many other questions can be send feedback in application. If you like our app, please take a minute to rate it on Google Play.