Developer
Step Up Labs
Updated
Aug 17, 2023
Size
20M
Version
10.0.2100
Requirements
6.0
Downloads
1,000,000+
Get it on
Mod Info
Premium Features Unlocked
Description
Settle the debts and the emotions with Settle Up! The app will help you keep track of your expenses and IOUs: it's perfect for travellers, flatmates, couples, event organizers and other groups of friends. Simply add expenses and let us do the job!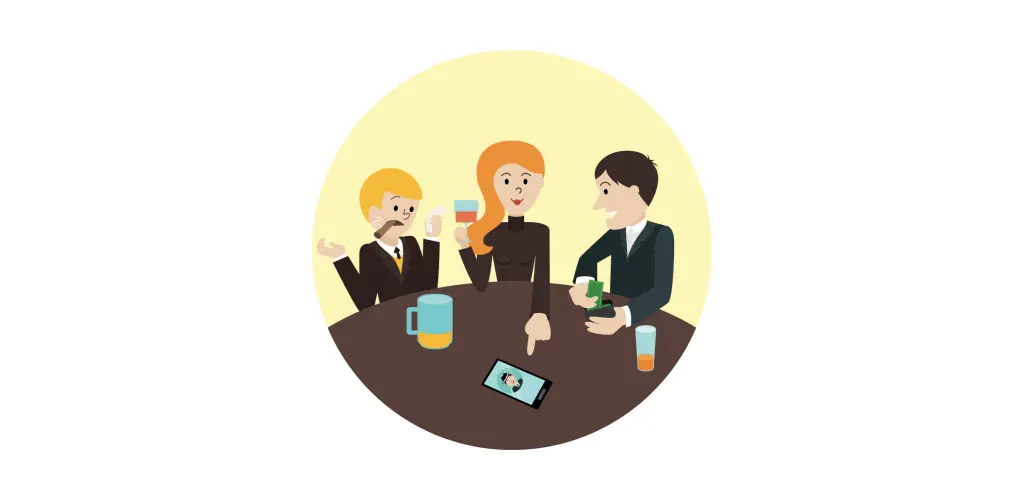 Settle Up is super easy to use for simple splits, but we've got you covered if you want to add complicated expenses:
– Multiple people paid one expense? No problem!
– Group members have different weights? Set their defaults.
– How about incomes? Yup, just add them.
– Adding items from a long bill? Piece of cake!
… and many other useful features.
SETTLE UP:
📱 works on Android, iOS, Windows, and web
📶 works offline
👨‍👩‍👧‍👦 covers many real life cases (splitting by weights, multiple people paying, incomes, expenses from a bill etc.)
👥 doesn't need every group member to download the app
💱 offers all currencies and real-time exchange rates
🔗 gives you easy group sharing via a link or to nearby devices (using ultrasound! 😮)
🔔 sends notifications about changes and history
♻️ minimizes the number of transfers between members
🌐 is translated to many languages
💐 is focused on a great design and user experience
But that's not all! Settle Up has many special features based on our users' real life needs.
DOWNLOAD NOW so you can:
📊 view member statistics & filter transactions
➡️ export data by email in CSV format
🔒 give people read-only access
🔄 have your data backed up and synchronized
🔳 use the widget & shortcuts for quick expenses
… and you can Go Premium to enjoy even more features!
🚫 Enjoy ad-free experience
📷 Add photos of receipts (or your friends 😅)
🏷️ Add pre-selected or custom categories of expenses
🔁 Create recurring transactions – this is useful for rent and other repeating payments
🌈 Choose from a wide selection of group colours
What's new
👋 Simplified and clearer joining of groups
Images