Developer
KIMSCOM
Released on
Oct 18, 2016
Updated
Oct 24, 2020
Size
788k
Version
3.33
Requirements
4.4
Downloads
50,000+
Get it on
Description
SnapTime: Silent Stamp Camera Built-in all the functions of the camera for recording memories and sharing moments, insert time stamps, places, memos or QR code into the pictures, and easily take square pictures for SNS or Blogs such as WhatsApp, Facebook, Instagram.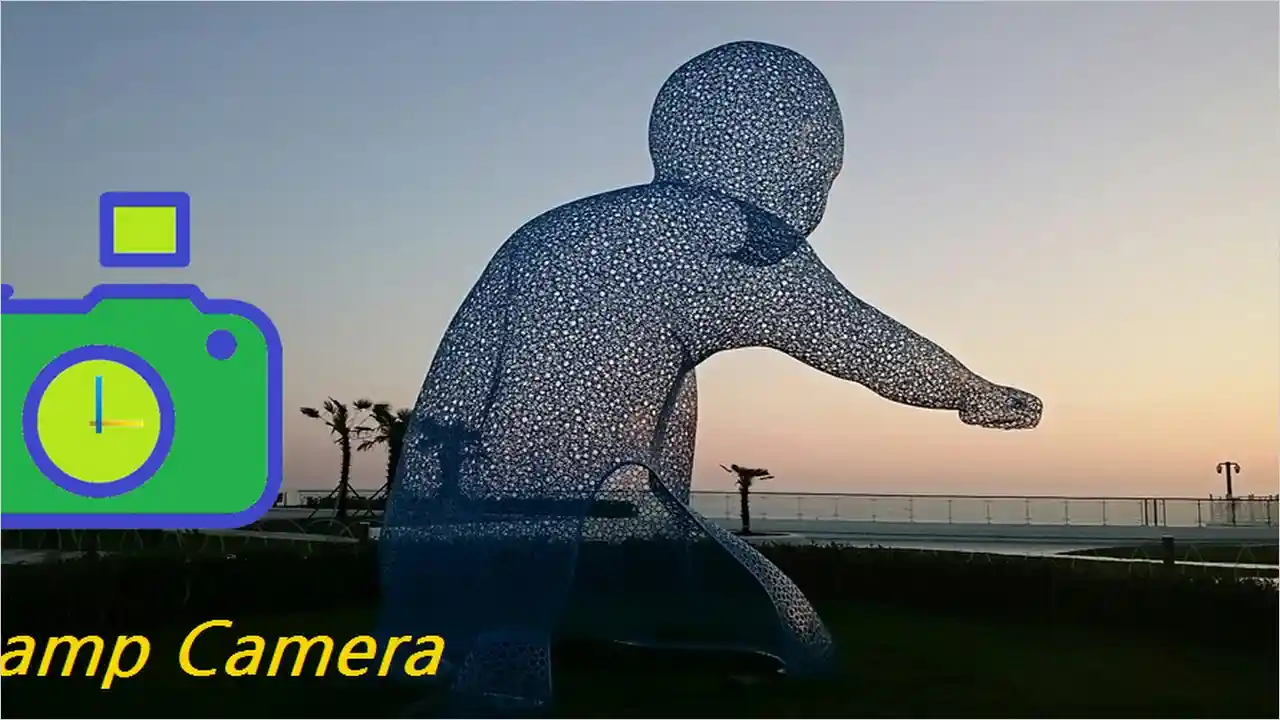 Easy camera and video
ㆍScreen touch shooting and selfie mirroring.
ㆍZoom and exposure adjustment for backlight.
ㆍMono and sepia effects for photo and video.
ㆍContinuous and auto focus, HDR mode.
ㆍSelf-timer countdown enlarged display.
ㆍVolume button shooting and remote selfie.
Silent, vibration shutter for manners
ㆍEasy change the shutter to sound, silent, or vibration.
ㆍUsable in lectures, seminars, and public places.
ㆍEasily take baby and companion animal photos.
Square photo at all high-resolution
ㆍEasily change to 1:1 aspect ratio picture.
ㆍInstant share on SNS or Blog.
Timestamp and location stamp
ㆍShow stamps during shooting.
ㆍEasy to know when and where took the pictures.
ㆍUsable for on-site photos.
Geotagging and geocaching
ㆍRecord location in EXIF format and view on the map.
ㆍLocation stamp even in ships, airplanes, and wild areas.
ㆍGPS location stamps can be used for geocaching.
Additional functions
ㆍEdit stamp for existing photos.
ㆍEdit location stamp (travel, place)
ㆍEdit memo stamp (event, name)
ㆍReal-time QR code (Web address, Email)
ㆍReal-time watermark (signature, copyright)
ㆍSelect or deselect stamps.
ㆍSave pictures without stamp.
ㆍFonts, color, and size setting.
※This app does not collect any personal information.
What's new
*If troubles using the app, please contact via support in the settings menu.
ㆍImproved real-time stamp display.
ㆍFixes for photo ratio of silent shutter.
Images