Developer
ACNGames
Updated
Oct 13, 2023
Size
1.41G
Version
1.5.8
Requirements
5.0
Downloads
1,000,000+
Get it on
mod info
MENU MOD
Damage multiplier
Defense multiplier
Skip tutorial (Always enabled)
---
Please disable mod on 1-9 and 2-10. Otherwise, you will get stuck forever
UPGRADE YOUR POWER IF YOU GOT SERVER ERROR. MANY PEOOLES SAID THIS MOD IS STILL USEFUL BECAUSE IT LETS YOU COMPLETE EVEN FASTER AND LETS YOU HAVE 3 STARS EVEN LOW POWER FOR MORE REWARDS. DO NOT USE THIS MOD IF YOU DON'T LIKE IT!
Anything gems related are not possible to mod via game code. Don't ask for it, you must understand game servers are protected
However let me know if you found a GM injection tool that takes an advantage of vulnerability on the EN version like the CN version
==>Modded By AndnixSH
Description
Soul Land Reloaded MOD APK is an exciting game where you can gather heroic characters and fight against enemies using clever tactics. It's a fantastic RPG game with thrilling action that happens in real-time. Play against other players in exciting battles across different servers. Join a powerful guild and team up with your friends to defeat the strongest Soul-Beast. Dive into a magical world and begin your exciting journey today.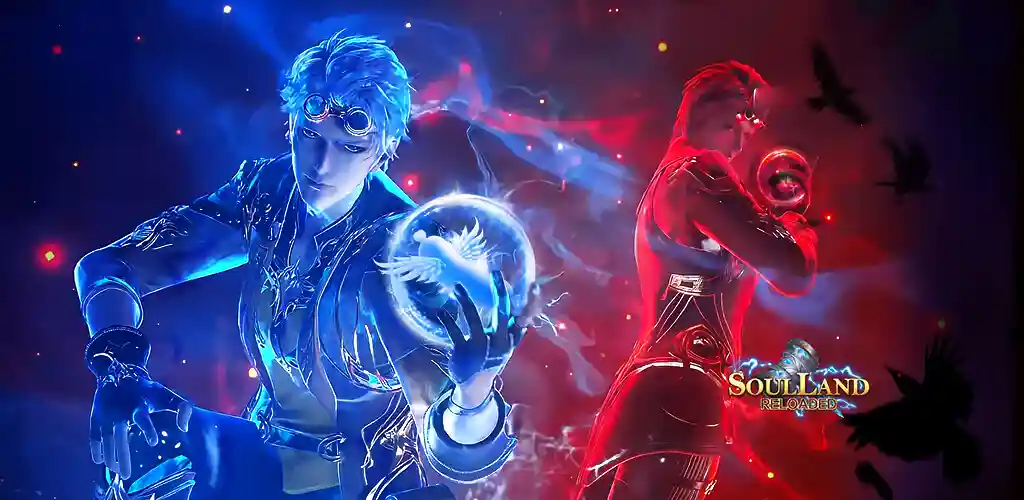 5 reasons to download Soul Land Reloaded:
1.Various heroes and team combinations. Experiment with different classes of heroes and teams to find out the most powerful combination.
2.No Wasted Investment. There's no useless Martial Soul in Soul Land, just like there's no wasted investment in the game, all resources you ever spent can be refunded by reincarnating heroes.
3.Real-time Combat. Control your character to dodge dangerous enemy attacks, find advantageous points to outplay your opponents.
4.Insane progression Speed. Free 10 pull for your first 7 days log-in, super high drop rate, and multiple guaranteed summonses.
5.Build Heroes and Compete. Develop your characters like a real Soul Master and compete with other players for the Ultimate Douluo Title.
100% based on the original Soul Land story and officially licensed by the Soul Land series. Experience Tang San's epic journey, meet Shrek Seven Devils, hunt down Soul Beasts, and conquer Sea God Island.
You can also find us on these platforms:
FB:https://www.facebook.com/SoulLandReloaded
DC:https://discord.gg/soullandrl
Reddit: https://www.reddit.com/r/Soul_Land_Reloaded/
For a better gaming experience, please make sure your device
Minimum Android system version: 5.0
Minimum RAM 512M
What's new
Fixed a few bugs.
Optimized the game feature.
Images