MOD
Home /
Mod Apps /
Star TV Channels MOD APK (Unlocked, No ADS)
1.2.1
Description
Star TV Channels Watch Live Streaming of Star Plus HD, Star Utsav HD, Star GoldHD & Star Suvarna HD in one and only Android App. This app includes your most Favorite Indian TV Channels or India Live TV. This app also includes BBC Urdu & English News Feed with separate news Categories to stay up to date from the latest news in Urdu & English Language from all around the world. This app is Free, with No Sign In or Sign Up Required.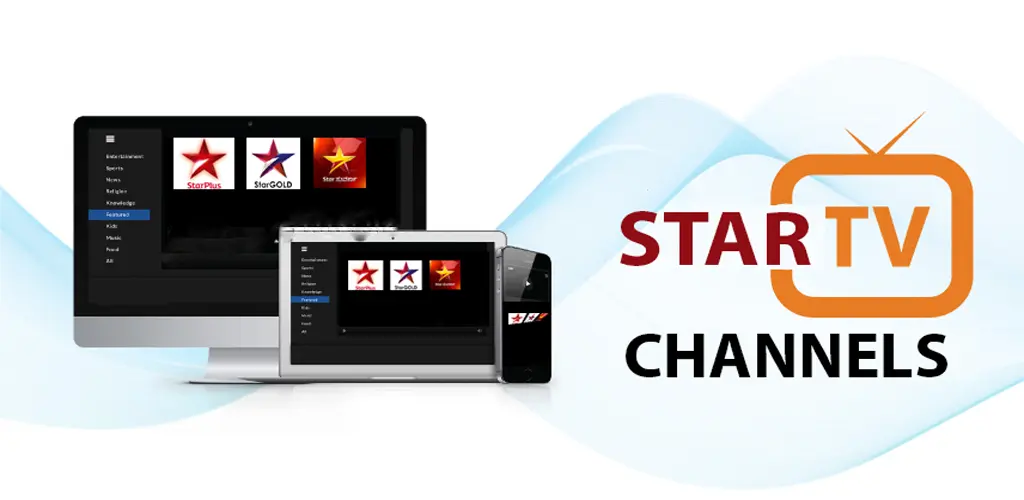 Watch your Favorite Drama Serials, Soap Operas, Morning Shows, Live Transmissions, and all other Programs. This app also contains an Extra Feature of Live Pakistani & Indian Radio Channels. Enjoy the online clear voice of Radio Channels in Your Spare Time.
This app menu contains two main Categories for our Users:
BBC URDU NEWSFEED:
– Most Recent News.
– Pakistan News.
– Regional News.
– World News.
– Sports News.
– Entertainment News.
– Science News.
BBC ENGLISH NEWS FEED:
– World News
– Business News
– Health News
– Science & Environment
– Technology
– Environment & Arts
LIVE TV CHANNELS:
– Star Plus HD
– Star Utsav HD
– Star Gold HD
– Star Suvarna HD
RADIO CHANNELS:
– FM 100 Lahore.
– FM 101Islamabad.
– Mast FM 103.
– Awaz FM 106.2.
MAIN FEATURES OF APP:
– Amazing & Stable User Interface for live streaming.
– Have an option of search the old news.
– Offline News Reading Support.
– Explore your Menu and categorized your News.
– Live Push Notifications.
– Option to Share News to any Social Media
– Add the most important and your favorite news to the favorite list.
– Change font size.
– App supports almost all mobile Models.
What's new
- Upgrade to Version 1.2.1
- New light color theme.
- Crash app bugs Fixed.
- New & Improved User Interface.
- App looks more fast and reliable.
- Introducing in-app Push Notification.
Images