Description
VidTrim Pro is a video editor and organizer for Android. It includes multiple features like trimming, merging, frame grabbing, video effects, extract audio (convert to MP3) and transcoding (compress and convert to MP4). You can also share your videos with your friends directly through the app.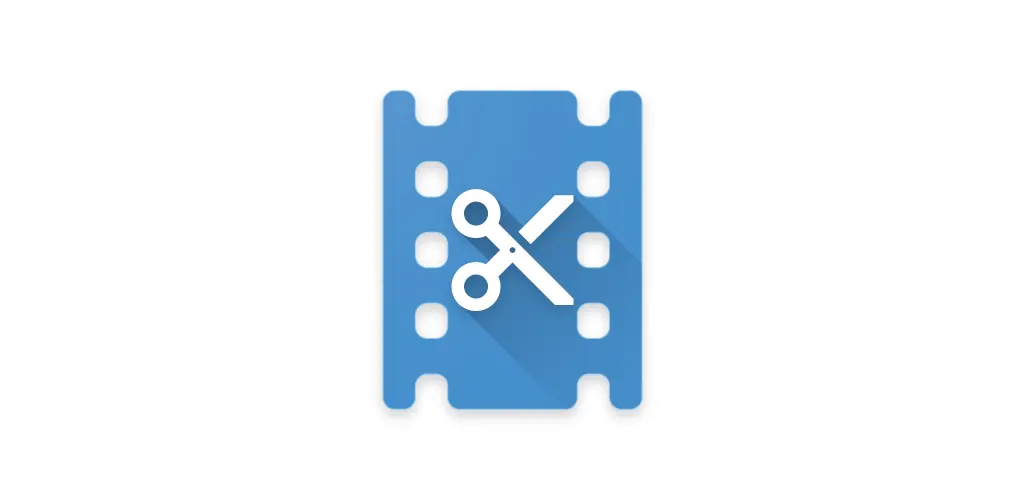 Please try the free ad supported version first.
Features of VidTrim Pro:
– Video trimmer. Trim video clips right on your device
– Merge video clips. Join (concatenate) multiple video clips into one.
– Effects. Apply cool video effects like B/W, Negate, Vintage, Vignette, Blur, Sharpen, Edge detect, Luma, SwapUV.
– Transcode video clips. Transcoding allows to convert video to MP4, resize and compress videos.
– Add music soundtrack to your videos through transcoding feature.
– Rotate videos (Quick rotation without encoding or true rotation by encoding)
– Frame accurate frame grabber. Extract/save the exact frames from your video clips as images.
– Convert video files to MP3 audio files.
– Share video clips.
– Play video clips
– Rename video clips
– Delete video clips
– Supports both ARM and x86 CPUs in one package.
– Contains optimizations for ARMv7 NEON when available.
All videos/frames/mp3s are stored under "VidTrim Pro" folder on the internal storage.
Supported languages:
– English
– Turkish
– German
– French
– Italian
– Portuguese
– Russian
– Greek
– Hebrew
– Dutch
– Czech
– Polish
– Arabic
– Chinese (Simplified)
If you have any problems, suggestions or just simply want a refund please contact us at: [email protected]
Uses FFmpeg under permission of LGPL.
What's new
* Codec Updates
* Bug fixes
Images