Developer
SMSROBOT LTD
Updated
Jul 14, 2023
Size
10M
Version
3.7
Requirements
5.0
Downloads
1,000,000+
Get it on
Description
Voice Recorder – Dictaphone is an easy-to-use and free app that helps you to record, organize and store your audio files in a beautiful and intuitive user interface.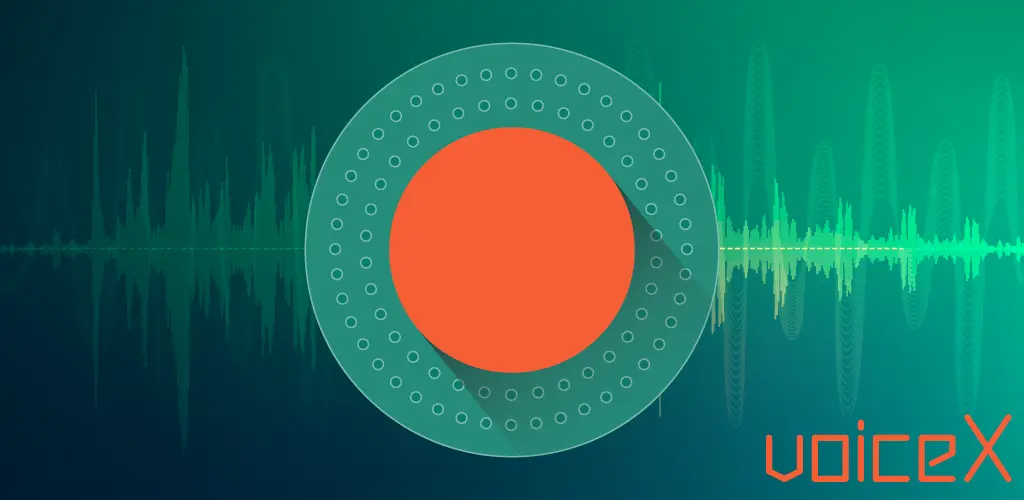 Automatic silence detection helps you to skip silence intervals and to reduce the size of audio files. Automatic Dropbox or Google Drive synchronization ensures that once recorded, your files are uploaded to the cloud automatically. Always be prepared to record a long meeting, speech, personal note, night snoring, or your friend's karaoke solo 🙂
Note: this is not a Call Recorder app. For the call recording function you might take a look at our other app called: "Automatic Call Recorder" – https://play.google.com/store/apps/details?id=com.smsrobot.callrecorder
The full list of features include:
★ Automatic Dictaphone Recorder
★ Automatic Silence detection and skipping.
★ Manual silence sensitivity control.
★ Manual and Automatic Dropbox Synchronization.
★ Manual and Automatic Google Drive Synchronization.
★ Adjustable audio quality (8kHz – 44kHz)
★ Save/Pause/Resume/Cancel recording control.
★ Background recording with recording and playback controls in the notification bar.
★ Favorite recordings list.
★ Share a recording via email and WhatsApp.
We want to hear from you! Please email comments and suggestions to [email protected]
Privacy: SMSROBOT LIMITED will never rent or sell Your PERSONAL INFORMATION. We appreciate your enthusiasm for our products and services, and we promise not to abuse that trust. We make this promise because we understand just how much you value your privacy. You can check our privacy policy here: www.smsrobot.com/privacypolicy.html
What's new
Bug fixes and improvements
Images