Developer
BrainCrash Soft
Updated
Oct 23, 2023
Size
2M
Version
3.6.6
Requirements
Varies with device
Downloads
10,000+
Get it on
Description
Volume Ace is a Volume Manager that allow you to fast and easily control your device volume levels. You can create profiles and switch or select them straight from the widgets. Schedule profiles to apply automatically.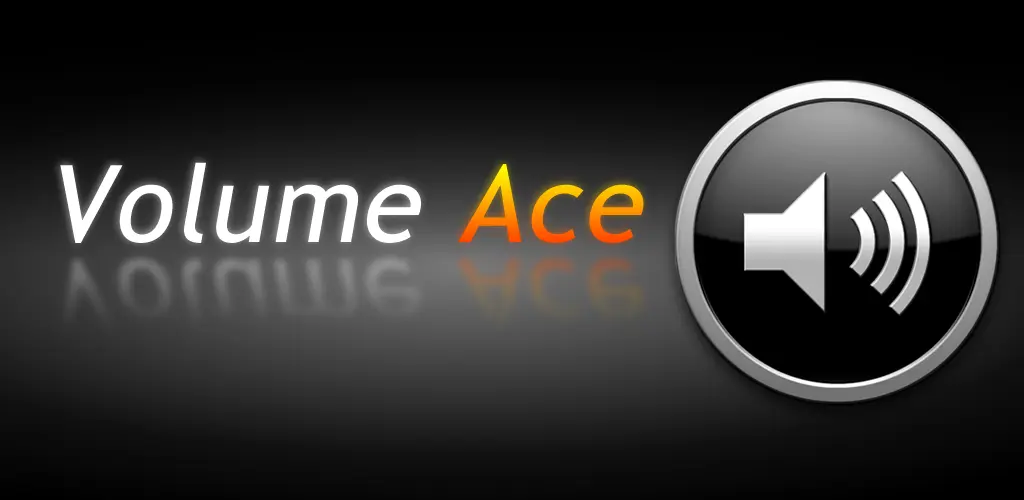 Features:
• Create your own presets. Now each profile can save his own Ringtone, Notification and Alarm tone.
• Scheduler : Schedule profiles to apply automatically at the time and day you choose.
• Timed profiles: Set a profile temporarily for x hours and minutes. Useful for meetings, movies etc. so you don't forget to turn off the "silent" profile.
• Timer Widget : allow you to use the Timed profiles feature with just one click.
• Plugs : Automatically switch to profiles of choice when plugging Earphones, Desk or Car.
• Set Mode(From widget too): Silent, Vibration & Normal.
• Cycle through profiles by tapping widget
• Tone picker for Ringtone, Notification and Alarm
• Sounds while adjusting volume (using the actual tone)
• 10 Widgets with levels and profiles
• Custom colors/style to widgets and main screen (Orange, Azure, Green, Red, White, Vintage, Blue Yellow, Pink and Purple)
• Locker: Prevent ringer and/or media volume to be changed outside the app.
• Bluetooth volume
> If you have questions or problems, please consider to E-Mail us before leaving negative comments…
* Tablets aren't fully supported.
** App functionality may vary based on Android version in use
What's new
- Updated the app to the new Google play requirements.
- Some features had to be removed because of this new restrictions. We kept them as long as we could.
Images