Developer
Headshot Zombie Shooting Games
Updated
Jan 9, 2023
Size
47M
Version
1.58
Requirements
4.4
Downloads
1,000,000+
Get it on
Description
Zombie Shooter Hell 4 Survival Mod Apk – The city is completely empty and lifeless. There are zombies all around, and most of the people you know are not alive anymore. However, you still have your guns, which you use to find and collect resources from the empty and ruined environment. Can you stay alive in the zombie apocalypse again.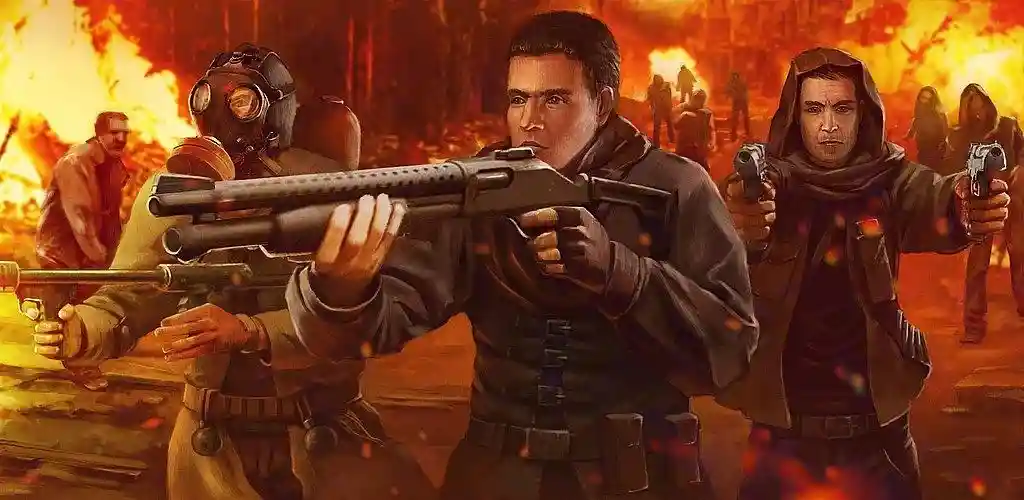 Weapons and Guns
Gunplay has been improved and will constantly be improved upon, supporting new weapons and play style in the near future. Weapon models has also being enhanced to look better. It's a hell of a gun time.
New Areas, Beautifully Crafted
Improvements in game engine allow creation of more beautiful scenery containing impressive effects and lightings.
Bigger and Badder
A hell of a problem, more creatures emerges from all aroud the desolated landscapes to torment you, from infected bats to vampiric dogs!
Active Development
Zombie Hell 4 is still in Beta, we are constantly looking for players' feedback, adding new features, fixing bugs, and making adjustments to make the game better. Game will be updated often.
Facebook:
https://www.facebook.com/LuandunGames/
What's new
1.58 - January 5, 2023
*Updated game engine.
*Fix bugs.
*Fix asset download issues.
--------------------
1.57 - June 12, 2020
*Updated game server
--------------------
1.56 - June 17, 2019
*New: The power of "The Skull" badge is now unlocked (Premium Membership Content)
*Updated game engine to latest version
...
Read full list of changes:
https://luandungames.github.io/zh4/changelog.txt
Images