Get Free All-in-one AMC Security (a.k.a Advanced Mobile Care from IObit) to clean, boost and protect your phone and tablet performance! AMC Security will make your devices run as fast as they are brand new. Available in 38 languages, AMC Security's new version is embedded with the world's leading security engine: Bitdefender security engine. Bitdefender security engine is the best android security product and it provides unbeatable cloud-based malware detection & a smart anti-theft experience for your Android devices. AMC Security also offers real-time protection against phishing websites, protecting your mobile security and Privacy.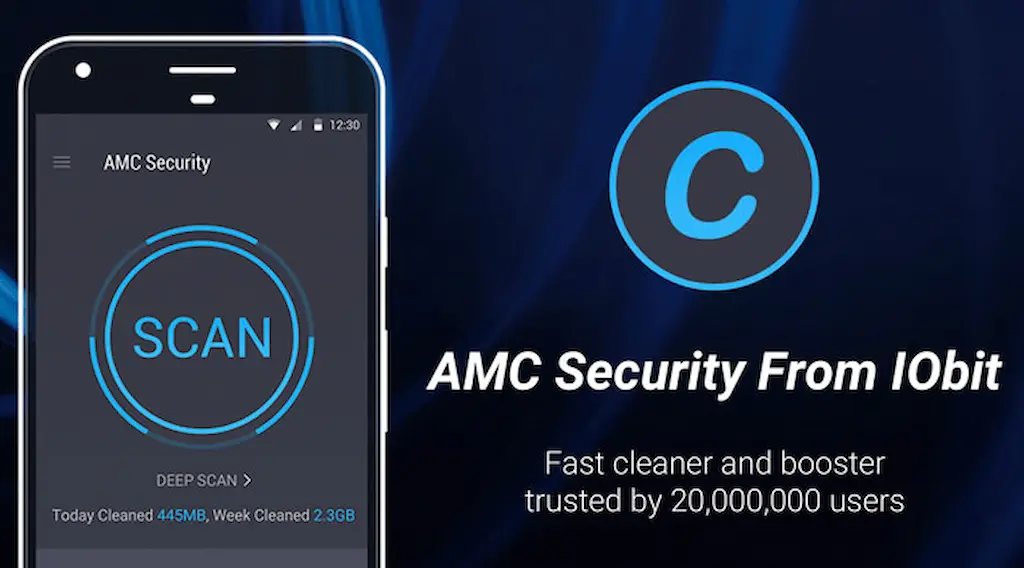 Introduction
AMC Security is a comprehensive mobile optimization and security app available on the Google Play Store. This app helps boost the performance of your Android device while also protecting it against potential threats. With AMC Security, you can keep your device running smoothly and securely, no matter what you use it for.
Main Features
One-tap boost: AMC Security's One-tap Boost feature provides a quick and easy way to optimize your device's performance. With just one tap, you can close background apps, free up memory, and speed up your device. This feature is ideal for those times when you need your device to run quickly and efficiently.
Antivirus protection: AMC Security also provides antivirus protection, helping to keep your device safe from potential threats such as viruses, malware, and other malicious software. With this feature, you can be confident that your device is protected against these types of threats.
Junk cleaner: The app's Junk Cleaner feature helps keep your device running smoothly by removing unnecessary files, such as cached data, temporary files, and junk files. This helps free up space on your device and keep it running efficiently.
Battery saver: AMC Security also includes a Battery Saver feature, which helps extend your device's battery life. This feature optimizes your device's settings, such as reducing the brightness and turning off unnecessary features, to conserve battery power.
App manager: The app also includes an App Manager, which provides an easy way to manage and organize your installed apps. You can easily uninstall apps that you no longer need, view app information, and even move apps to your SD card to free up internal storage.
All-in-one Features of AMC Security
✔Clean and deep clean in one tap
✔Phone & Game Booster
✔Power Booster
✔Battery Saver
✔Notification Cleaner
✔Security Guard
✔Payment Security
✔Anti-Phishing
✔Antivirus
✔Web Security
✔Privacy Locker
✔App Manager
✔Clean and user-friendly UI
✔AMC Swipe
AMC Security is here to deal with all issues that slow down your Android performance and protect your mobile security!
Conclusion
AMC Security is a comprehensive mobile optimization and security app that provides a variety of features to help keep your Android device running smoothly and securely. Whether you need to boost your device's performance, protect against threats, or manage your apps, AMC Security has you covered. So why wait? Download AMC Security today and start keeping your device in top shape!