MOD
Home /
Among Us MOD APK (Mega Menu, Unlocked)
2023.11.28
Developer
Innersloth LLC
Released on
Jun 15, 2018
Updated
Nov 27, 2023
Size
450M
Version
2023.11.28
Requirements
6.0
Downloads
500,000,000+
Get it on
mod info
If you have problems downloading additional dаta:
Before installing the MOD, please search the game "Among Us" on Google Play and click Install, after 5 seconds, stop downloading, then install the MOD and start the game!
Note
Game doesn't offers Google login method. Unsigned APK not necessary to be available;
If you cannot install the game, try uninstalling the original version before installing the mod apk.
Description
Among us, APK MOD Unlocked all Characters Skins and Pets. It's a hidden role survival game for four to ten players. for those of you familiar with similar traitor-style games among us can be thought of as a blend between werewolf and deceit.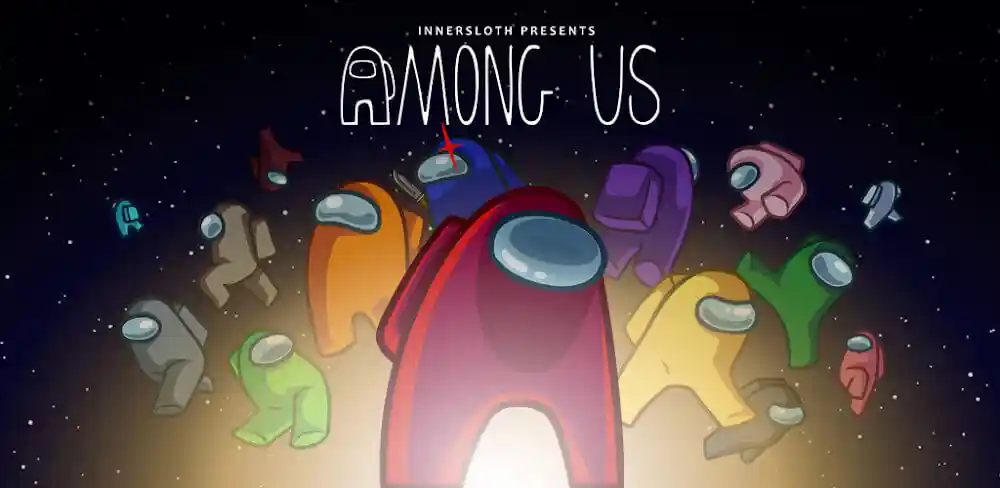 Innersloth LLC's famous Android game Among Us is one of the most popular games on the market. It is currently one of the most popular Android and PC games. 
In a game, one to three players will participate as imposters tasked with killing all other crew members while avoiding detection. Crew members must do repairs and duties all across the globe. When a body is discovered, the game comes to a halt, and everyone votes to murder one person.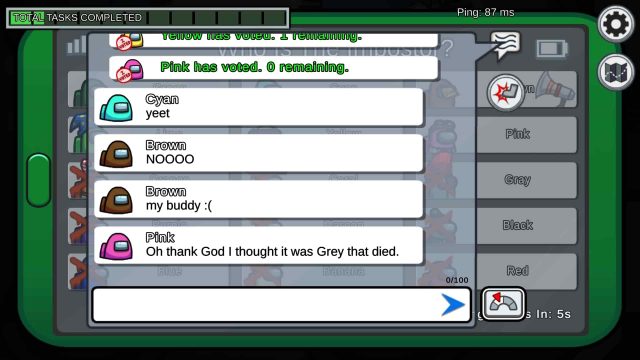 As they try to find out who the impostors are among them, the players examine evidence and swap alibis. 
Play online or over local WiFi with 4-10 players as you attempt to prep your spaceship for departure, but beware as one will be an impostor bent on killing everyone!
Crewmates can win by completing all tasks or discovering and voting the impostor off the ship.
The Impostor can use sabotage to cause chaos, making for easier kills and better alibis.
What's new
v2023.11.28 brings new cosmetics and fixes your way. Remember to update your game!
- NEW Indie Cosmicube: Celebrate indie games with our collab featuring Untitled Goose Game, Undertale, Crypt of the NecroDancer, Celeste, Behemoth, and A Hat in Time. Available for a limited time!
- [The Fungle] - Mushroom Mixup sabotage now randomizes skins
- [The Fungle] - Some layering and animation issues fixed
- [The Fungle] - You can now kill the Dummy that spawns in the kitchen
- Other small fixes
Images