aniPet Koi Live Wallpaper simulates koi swimming in a pond with lily pads.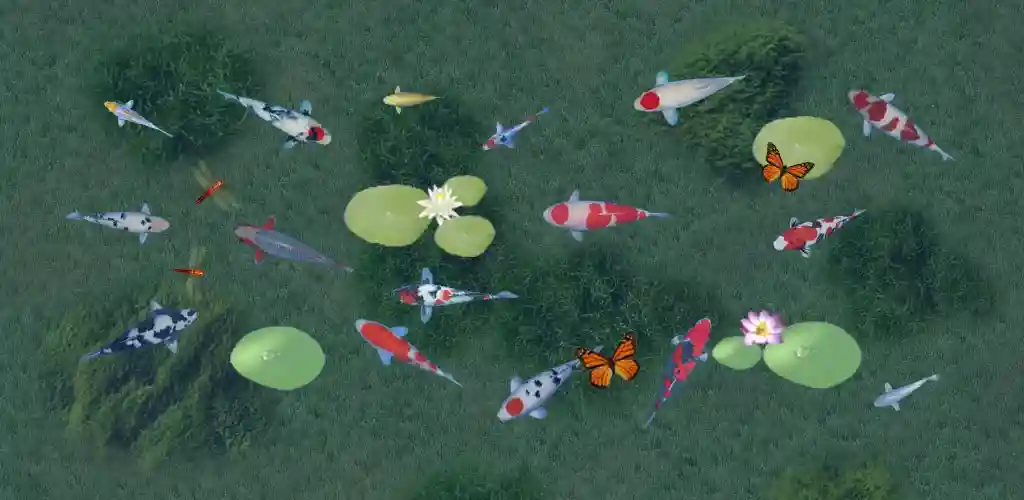 * 30 koi types
* Up to 15 koi in the pond
* Able to feed koi and koi grows
* Matured koi may have babies
* Random dragonfly and butterfly animation
* Background change
* Many options available, such as koi moving speed, growth speed, food type, lily pad moving speed, water color and transparency, etc.
To use:
HOME/MENU/Wallpaper/Live Wallpapers/aniPet Koi
Works only for live wallpaper supported phones.