MOD
Home /
Azur Lane MOD APK (Damage/Defense Multiplier)
6.2.16
Developer
Yostar Limited.
Updated
May 16, 2023
Size
1.7G
Version
6.2.16
Requirements
4.4
Downloads
5,000,000+
Get it on
Mod Info
Damage/Defense Multiplier
Description
Azur Lane is a familiar ship beauty girl x shooting RPG in TV commercials and large-scale station advertisements. Collect and nurture ships that are anthropomorphized as cute girls, challenge naval battles, get along and get married! ? If you get used to it, you can get attractive characters just by progressing the game, such as the "build" system that can be done several times a day, and the probability of dropping the highest rank SSR character in the normal sortie stage.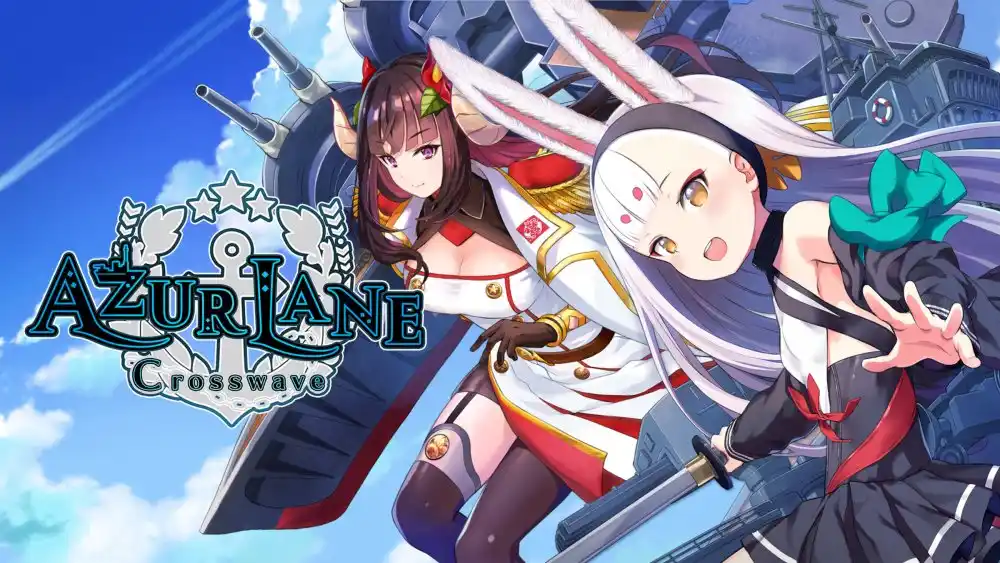 An ideal Naval Warfare game like you always imagined!
・A unique mix of RPG, 2D shooter and tactical genres combined in a beautifully designed anime game
・Easy and intuitive gameplay, built on the concept of 2D side-scroller, is the main feature of Azur Lane
・Organize up to six ships into flotilla, break through enemy gunfire and defeat them!
・Both AI and manually controlled battles are available, choose whatever you like!
・Build your own fleet. Azur Lane has a wide range of warships from all over the world.
・More than 300 ships, each with its unique stats and represented by a beautiful character!
・Live2D interaction technology is available for selected characters
Azur Lane Official Homepage:
https://azurlane.yo-star.com/#/
Official Discord Server:
https://discord.gg/azurlane
Official Twitter Account:
Tweets by AzurLane_EN
Official Facebook Page:
https://www.facebook.com/AzurLaneEN/
What's new
This patch is a non-mandatory update. This patch fixed several minor bugs and made improvements to the system.
Images