Developer
Smart Finance Apps
Updated
Aug 3, 2023
Size
4.0M
Version
v1.8
Requirements
4.4
Downloads
10,000+
Get it on
Description
If you're buried under a sea of bills, Bills Monitor Reminder helps you dig yourself out. This is bills app that is to handle your payment and deposit amounts and make you sure pay your bills on time. Now its time to pay your bills on time and get clear overview of your cash flow.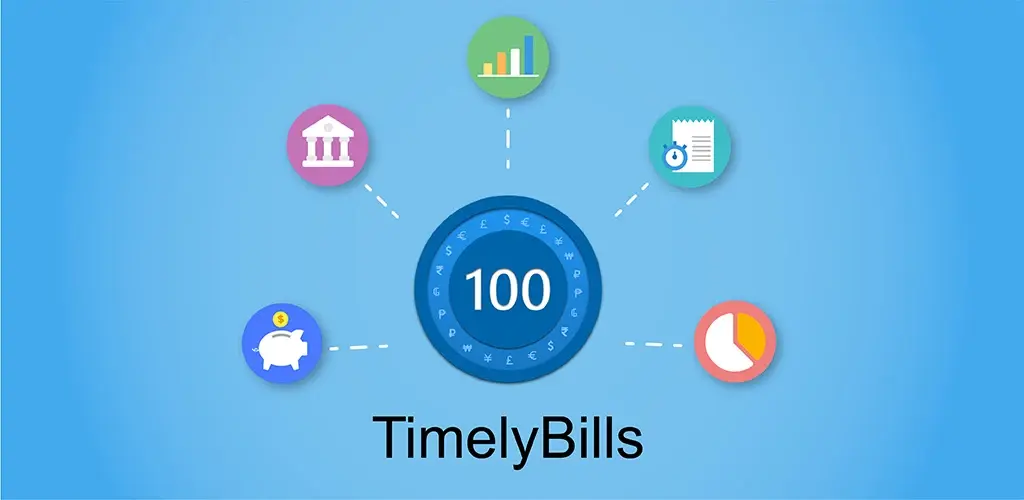 No more late payment fees!!!
It is the Pro edition of Bill Monitor Free
Main Features:
– Overview : View current month amount, total paid amount.
– View Over due,Today, Next 10 days bills
– Add, Edit and Delete Bills
– Separate Last Date, Paid Date
– Mark as Paid Button on each unpaid bill
– Recurrent Bills : Weekly, 2 Weeks, 3 Weeks, 4 Weeks, 5 Weeks, 6 Weeks, 7 Weeks, 8 Weeks, Monthly, 2 Months, 3 Months, 4 Months, 5 Months, 6 Months, Yearly
– View paid/unpaid bills of a recurrent bill
– Different View of Bills : Calendar and List
– Identify the state of bills by individual marker on dates
– Color Codes for payable and receivable
– Automatically mark bill as paid
– Widget showing count and amount of Overdue, Today, Next 10 days Bills
– Statistics : Pie Chart, Bar Chart
– Supports local decimal separator
– Use the built-in calculator to quickly calculate bill amounts
– Add bills with category, amount, payable/receivable, ref no. ,notes
– Reminder about bills : Same day, one day before, two days before and a week before
– 4 Different Calendar Designs
– Pre-Defined Bills : Templates
– Add, Edit and Delete Categories
– Share a Bill
– Shows this month/today total paid amount, unpaid amount
– Search Bill by Name or Bill Notes
– Simple and Easy to use
– Filter Bills by Payable, Receivable in Month View
– Export Bills as CSV and html
– Backup and Restore to/from SD Card.
– Widget
– Different Currency Support
– Sort Bill
– Help
– Partial Payments
– Remind you until the Bill is paid
– Snooze Reminder
– DropBox BackUp/Restore
– Monthly Expense vs Income Chart
Permissions :
– Write to SD card permission to export payments
– Vibrate to remind payment
Note : Please do not move the application to the SD card if you want to use the widgets (general limitation of the Android operating system)!
Due to Android market policy, you will have only 15-minutes refund window. Please check with Demo version before purchase.
Please feel free to contact "[email protected]" if you have any questions, comments or recommendations.
Thanks for your support!!
Monitor & Analyze your bills along with Remind on time.
What's new
- Android 11+ doesn't require storage permission for Export & Backup
- Separate payable and receivable amount in List
- Calling option to biller
- Bulk Delete
- New Calendar Themes
- Minor Issues Fixed
Images