cake live stream video chat with new friends or invite them to an exclusive group chat. Send video messages to friends and followers, or start a video call. Discover, meet and connect instantly and video chat with ladies and guys in real-time.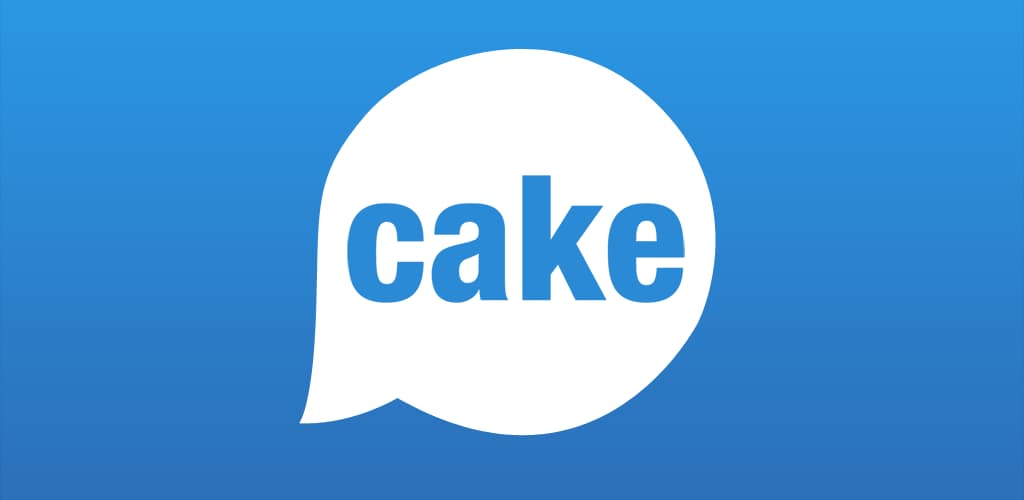 Features
– One button press to meet new people through random video match (1-on-1)
– Create a fun group chat and go live with upto 5 people, or go live in public with a friend
– Make sure to check out all the leaderboards daily, to see who made the list
– Don't forget to submit your favorite videos for featured spots within the app!
Safe & Secure
– Private video and voice conversations located inside our secure messenger
– Your real identity is hidden to the public and only you decide what to display to others
– No tolerance for nudity, violence, harrassment/blackmail and other offensive behaviors
– 24/7 moderation all of our public content and meeting rooms, in compliance with all
platform rules and regulations