Call Recorder (Total Recall) is the most trusted & reliable call recorder for Android mobile phones available – and best of all it's a FREE. In fact, it is one of the only real two-sided call recorders apps you'll find on the Play Store and is compatible with more devices than any other recording app. Most competing apps often don't record both sides of the call. If Recording your calls is important to you then you've found the only CallRecorder you need.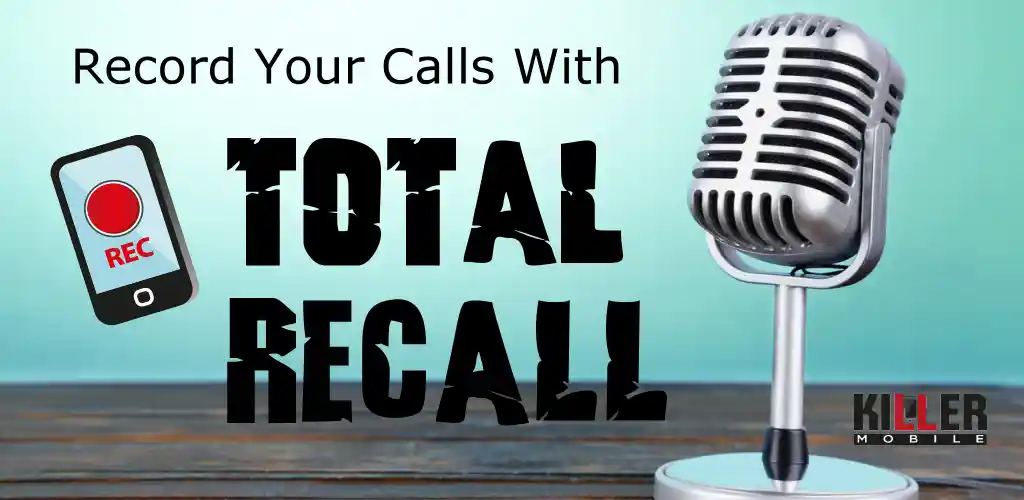 IMPORTANT NOTE!
As many of you are aware, there has been significant limiting changes to call recording capability in Android OS 9.0 (Oreo) and 10.0 updates which affects every manufacturer that has limited our call recorder's ability to capture both sides of the call recording on Android 9.0 or above. By default in many cases, only your own voice may be captured (or both sides on some devices when enabling the speakerphone, which is typically unsatisfactory in a private conversation!). However we have just released an update that by granting the "acessibility" permission to Total Recall at the time of installation, allows us to capture both sides of the call (although the resulting audio may be slightly lower than on previous OS versions)
Also on most major brand models, we have a complete solution to capture both sides of the call loud and clear – this feature is available only to "rooted" device users. Our new technology using "root" to overcome this limitation is based on a Magisk "systemless module", which allows direct access to both sides of the audio required. "Systemless" in effect means that no "real" disk modifications are applied directly to your device's /system directory. This is the preferred way to avoid any "permanent" changes to the core of the device which are difficult to "undo". Additionally this module can easily be unloaded at any time you desire.
For further detailed information regarding this as well as assistance with this solution, please contact us via email and we'll be happy to help.
You can also see our FAQ for details at https://killermobile.com/helpdesk/kb/index.php
Packed with Powerful Call Recorder Features |
* Some premium call recorder features are available to paid users only. Ads are shown when in free mode
– * Automatic & Manual sending & sharing of Recordings to your favorite Cloud Services including:
Gmail, Google Drive, Box, OneDrive, DropBox, Evernote, SoundCloud, Mega, SMTP Email, WhatsApp & more
– Sync your Recordings & Settings with Drive for a seamless backup & transfer to a new device
– Record in MP3 format (& others)
– Selective Call Recording Options
– Flexible Record Naming & Search
– Optional Password Protection
Total Recall Call Recorder by Killer Mobile