Mod Info
● Paid Features Unlocked (Free Subscription)
● App Purged
● Compression Flags Untouched
● No Third Party Patch
● No Additional Component
Description
ComicScreen – ComicViewer android users can easily, quickly see images, pictures, photos, and scanned copies in a compressed file / ZIP file.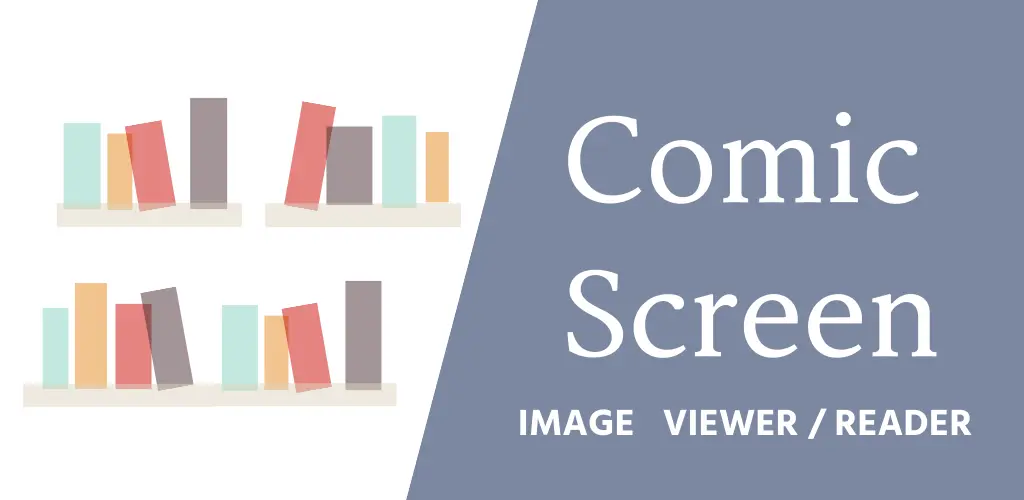 ■ Support compressed files/type: ZIP, RAR, CBZ, CBR
■ Support Images: JPEG , GIF, PNG , BMP
■ key functions
-SMB (samba), FTP network
-Drag & Drop (file, folder, etc)
-Smooth image scrolling
-Bookmark preview
-ZIP file quick view
-Page move preview
-Horizontal view mode (2 pages)
-Vertical view mode (1 page)
-Automatic page resort
-support chapter Drawer, if a folder is in a ZIP file.
-See list images in folders.
-Cut margin
-Page move by hardware key
Functions for easy management and display of images!
※ no images, compressed files in this APP
What's new
Add Recent menu to each folder
Images