Cozy Timer provides 'Timer mode' and 'Schedule mode' to get closer to the user's preferred usage pattern.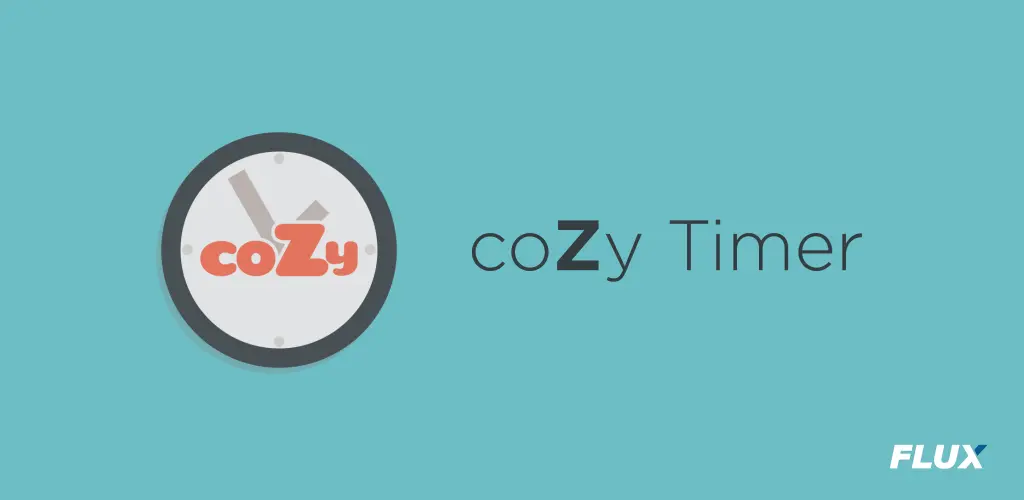 When you want to sleep while listening to music, set the expected sleep time and just press the 'Start' button.
You can sleep more reliably if you add the option 'Go Home-screen' or 'Screen off'.
*It's a very simple app with a small file size and can minimize battery drain.
It is composed of simple design and only necessary features and can be used conveniently.
You can keep the battery at the desired level to prevent battery discharge during sleep.
– Timer mode : (Example) Stop after 1 hour
– Schedule mode : (Example) Stop at 12 PM
*Schedule mode can be repeated every day.
*Various applications are possible.
(Example 1) 'Go Home-screen' in game (+ 'Screen off')
: You may be able to pause or quit the game.
(Example 2) 'Screen off' for managing your child's app usage time
: After setting the cell phone password, please try Cozy Timer.
Tonight, play music-player or streaming broadcasts and try Cozy Timer!
*Key Features
– Countdown Timer
– Stop Playback
– Go Home-screen
– Screen off
– Shake and Time extension
– Stop Low-battery
– Bluetooth off
– WiFi off
– App shortcut
– Premium Service(In-app purchase)
(1) Widget
(2) Quick Settings Tile(Android 7 or later)
(3) Timer Auto-Start
(4) Remove Ads
*Permissions(Optional)
Cozy Timer may request the following permission and never collect personal information.
– android.permission.BIND_DEVICE_ADMIN (Device Administrator privilege)
: This permission is granted when you enable the 'Screen off' feature in an app, and when the feature is turned off, permissions are also released at the same time.
– android.permission.SYSTEM_ALERT_WINDOW (Android 6 or later)
: This permission is for activating 'Go Home-screen' feature.
*FAQ
– Can not uninstall?
: Run Cozy timer and turn off 'Screen off' in 'Option' and uninstall it.