Developer
Code Prime
Updated
Oct 6, 2023
Size
525M
Version
3.6.7
Requirements
5.0
Downloads
10,000,000+
Get it on
Description
Drag Racing: Streets is a unique racing game that uses realistic physics and allows players to customize their vehicles. Create your ideal car and have the freedom to personalize it in any way you want. You can choose your preferred style without any limitations. What type of cars will they be. Will they be similar to Pro Stock, Super Stock, Stance, Gassers or something different.In the game you will find: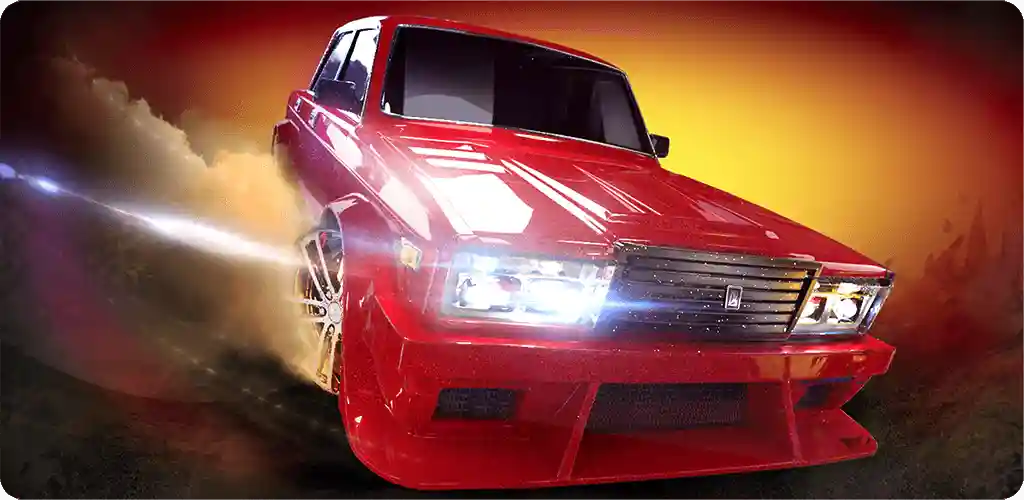 * Racing tracks 1/4 and 1/2 miles
* Competitions with real players
• Various tracks, ranging from race tracks to country roads
* Huge selection of spare parts
* RPG-style tuning
* Dino settings, gearbox settings
• Beautiful graphics
* Realistic characteristics of cars and engines
* Ability to fine-tune the suspension
* Possibility to use both automatic and manual transmission with clutch pedal
• Weekly tournaments with great prizes
* Active community of players
VARIOUS TYPES OF RACES
Realistic Drag mode built on a physical model!
Races 1/4 and 1/2 miles long!
Tournaments, time trials and races with real players!
Sharpen your skills and become the best driver in your class!
VARIOUS CARS
JDM, musclecars, old-fashioned and many other cars! Find your favorite car in our showroom among more than 150 racing cars!
TEAMS WITH REAL DRIVERS
You will always find someone to compete with in the game! Check in with any player via chat or participate in tournaments! You can always team up with a strong reckless riders like you! Take over territories and defeat bosses together! Promote your League title and build up your influence among other players!
UPGRADE YOUR CAR
Use blueprints to improve 38 parts of your car! Upgrade and tune your dream car for drag! Are you ready to overtake sport cars? Here you can create unique car with unique behavior on the track!
UNIQUE PAINTING
Your ride deserves a cool painting! Use built-in vinyls and arrange them as you want or create a unique look of your car with the editor! A huge variety of unique colors in the game will amaze your imagination and will not leave without attention the most sophisticated artists!
What's new
* New gamemode "Team competition"
* New contract "Interceptor"
* New tracks in the autumn season
* Added cars to the exclusive showroom: M-RX7 TypeR, V-W8 Twin Turbo, P-Pnmr GT-S, S-Octavia RS 2009, P-Superbird
* M-CLS 63 AMG has been added to the tournament showroom
* Engine parts wear mechanics disabled
Images