Developer
Soil2 - Mobile App Developper
Released on
Feb 9, 2017
Updated
Dec 18, 2019
Size
2.8M
Version
2.2.0
Requirements
4.1
Downloads
10,000+
Get it on
Description
Follow – realtime location app using GPS / Network Follow App can track other smartphones locations in real time.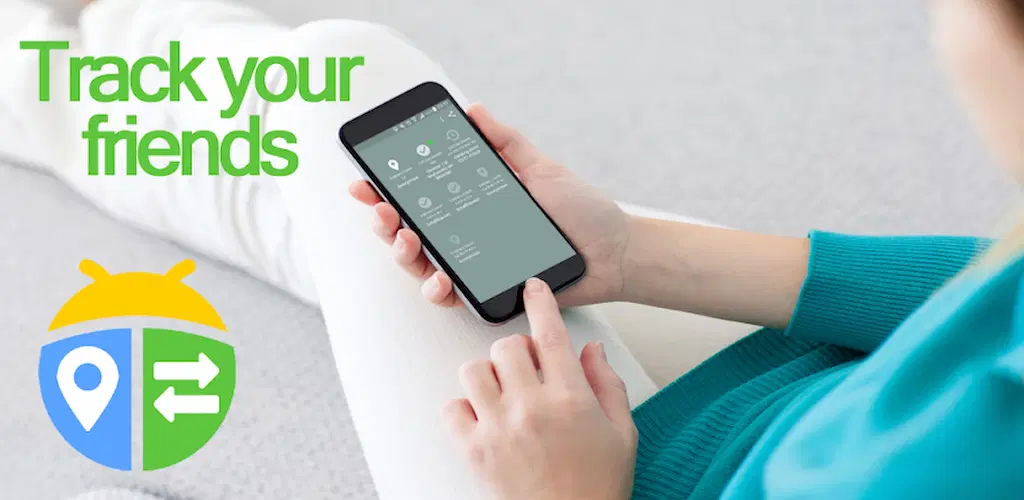 Features :
Connect, Just connect to the same location with other Follow App users. Once other Follow App users are nearby, you can make a request to connect.
Tracking
Start a worldwide-possible live tracking for 60 seconds and look at the position on the map
Unlimited trackings
Start unlimited trackings for another 60 seconds
High Accuracy
Get accurate locations with GPS and network localization
Location History
See the last locations and their addresses 7 days back
Tracking History
Look at the recent tracking traces of the last 7 days
Wegfolgung
Completion of the possible location of tracking
Coloring
Coloring the distance traveled according to the speed
Tracking Detail
Look at the exact tracking process back and forth
Distance
See how far you are from other users
Altitude, speed
Get more information like altimeter, speed
Address and town
Find the exact address of a user
Time
Check the time of the last possible tracked location
Panoramic View
Look at the environment where a user is located as a panoramic image
User Management
Add or remove more smartphones
Identification
Choose a unique user name
Card Types
Change the map views (hybrid, satellite, terrain)
Extended Chart Types
In addition, extended map views such as Grayscale, Night, Retro and maps suitable for cities are available.
Easy operation
Easy and intuitive user interface
Visible proximity
Once a connected Follow App user is nearby, this is more visible
Email
Share the sites with others in social media or whatever else
What's new
Geofences that other users have set on you show
Upload individual picture and view profile image from other users
Turn the anonymous visibility on or off for other users in range.
Speed unit in kilometers per hour or miles per hour.
View device detail information
Remote connection via URL share function
Geofence reset actions
View Geofence detail
Images