MOD
Home /
Mod Apps /
Music App: Stream MOD APK (Pro Unlocked)
2.21.06
Developer
MWM - Music and creative apps for Android
Updated
Apr 20, 2023
Size
13M
Version
2.21.06
Requirements
5.0
Downloads
50,000,000+
Get it on
MOD INFO
● PRO features unlocked
● Themes unlocked
Description
Free music for YouTube Stream Mod Apk gives you access to all of YouTube videos (+100 Millions videos) without any ads and lets you play them in a handy floating popup for a multitasking music listening experience. Search your favorite artists, create your own playlists, discover new music genres and browse the daily Top Charts of your country: unlimited music streaming!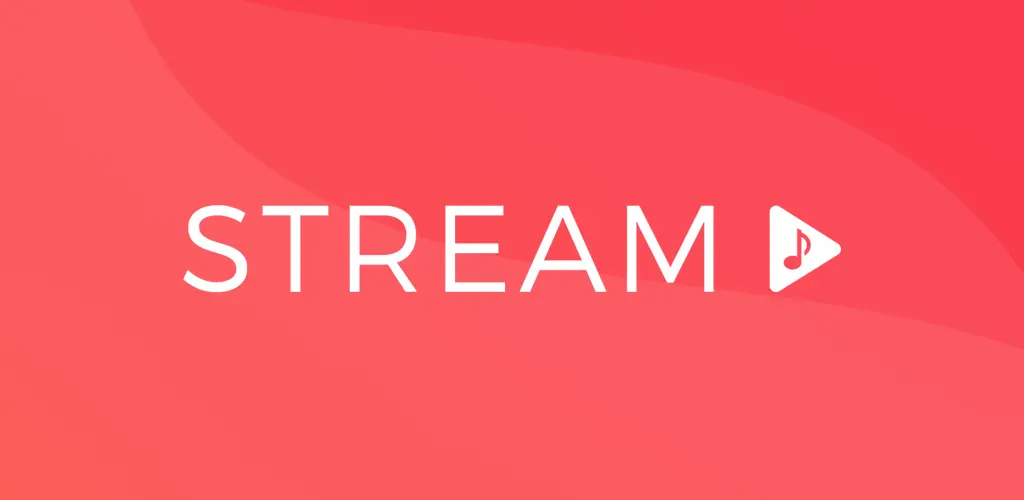 Download Also : Muzi – Free Music for YouTube – Mp3 Songs [Premium]
You can easily add videos to your current listening queue to gain time and schedule your listening experience. No need to download your songs anymore, you finally have a free YouTube player that lets you check your newsfeed or answer your messages while watching your favorite videos!
NB: we had to remove the possibility to listen to your music in lock screen in order to respect YouTube's Terms of Use. Stream is a music streaming app, not a downloader, and cannot play your own mp3 files
FLOATING POPUP PLAYER
– Video player: watch your videos in full screen or use the floating popup for multitasking
– Customize the size of the floating popup to your needs
– Move the floating popup player wherever you want on the screen
YOUTUBE CONTENT
– Search among millions of ads-free YouTube music videos for free: smart search with suggestions
– Browse the daily Top Charts songs: USA, Brazil, UK..
– Access 100 music genres: Electronic, Soul, Hip-Hop, Reggae, Rhythm & blues, Disco, Jazz and more
– Discover our special radios: whether you want to sleep, party, concentrate or do some workout, there is a radio for you
– Start a radio from any video for hours of free music, no need to download your tracks anymore.
– Access in a click dedicated tabs to your music with content you've recently watched and liked
– Enjoy simple one touch and drag&drop gestures to manage and listen to your music
PLAYLISTS & CURRENT QUEUE
– Create your own playlists
– Easily re-order your playlists with a simple drag and drop
– Share your playlists and the music you love with your friends
– Create your Stream account (through Facebook or Google+) to save and access your playlists from any device
– Import the playlists of your YouTube account on Stream
– Add songs and manage your current queue easily
WIDGET
Set up to 3 widgets to access directly from your home screen:
– the Top Charts songs list
– the recently watched and favorites videos
ADDITIONAL FEATURES
– Customize your Stream experience with Themes: dark or light (free), gold, blue neon, or emojis world (in-app purchases)
– Schedule your music stop with the Sleep Timer: 5 min before bedtime or 10 min break? Stream will automatically stop when needed.
– Battery Saver: automatically reduces the brightness.
Images