Developer
Gamesoftgames
Updated
May 26, 2023
Size
3.6M
Version
v1.0.5.3
Requirements
5.0
Downloads
5,000,000+
Get it on
MOD INFO
Premium features unlocked
Description
The Best way to protect you Wifi from hackers is a strong password and Wifi Password Key Generator MOD APK is the best app to secure your Wifi Password. With this app you can manage almost every function of your WiFi network.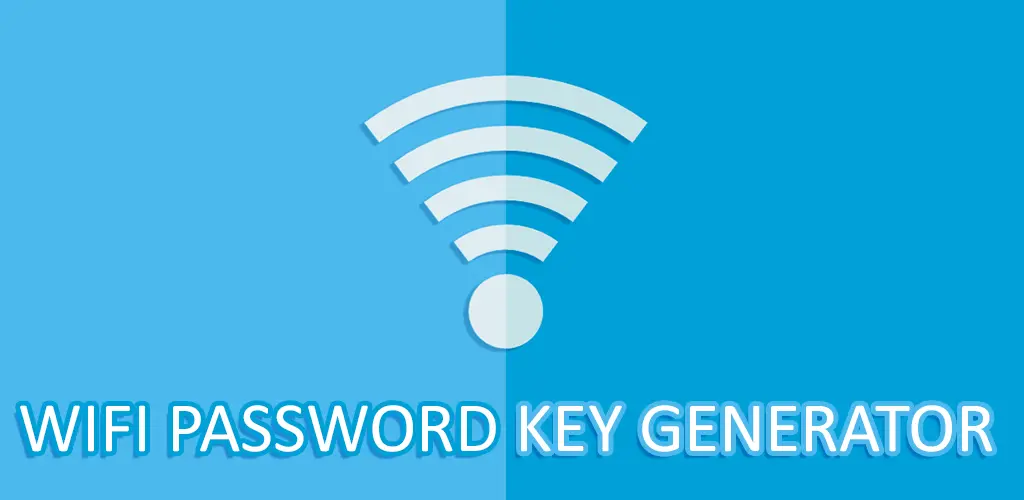 Features
* Generate random and secure password for every type of security like WEP, WPA, WPA2
* Scan all the Wifi access points near by you in one second.
* Check if your Wifi is connected or not
* Forgot connected network
* Connect any network by password direct from app
* Test internet speed
* Check who is on my WiFi?
* Get all your IP information like external IP, local IP, MAC address, etc…
* Direct copy & paste passwords
IMPORTANT INFORMATION
THIS APP IS NOT FOR CRACKING OR HACKING ANY KIND OF WIFI PASSWORD IF THIS ANY MISUSE OF THIS APP, DEVELOPER WILL NOT BE RESPONSIBLE.
What's new
UI updated
UI bugs fixed
Listview bugs fixed
No more sign in required
Images