Developer
SEGA CORPORATION
Updated
Sep 26, 2023
Size
110M
Version
2.3.0
Requirements
8.0
Downloads
1,000,000+
Get it on
Mod Info
Mod Menu
– No Damage
– Easy mode (Manual)
– Auto Dance
– Choosable % Note
*Note*
– Easy mode: "Held" notes will still be perfect even if perfect is at 0%
– Easy mode: Notes must be properly played before they miss.
– The Note % is decided on the previous one. If you have a 50% in perfect, the other % will be accounted from the other 50% left.
— For example: if 50% is chosen on all sliders, user should observe around 50% Perfect, 25% Great, 12.5% Good, 12.5% Bad
— If 95% is chosen on Perfect and 100% is chosen on Great, user will observe 95% Perfect and 5% Great
– Some result discrepancy is bound to appear.
– Don't abuse mod; try to get reallistic results; Devs can still ban your account
Description
Join Hatsune Miku in her latest mobile rhythm game and discover a rich cast of characters overcoming their struggles through the power of music.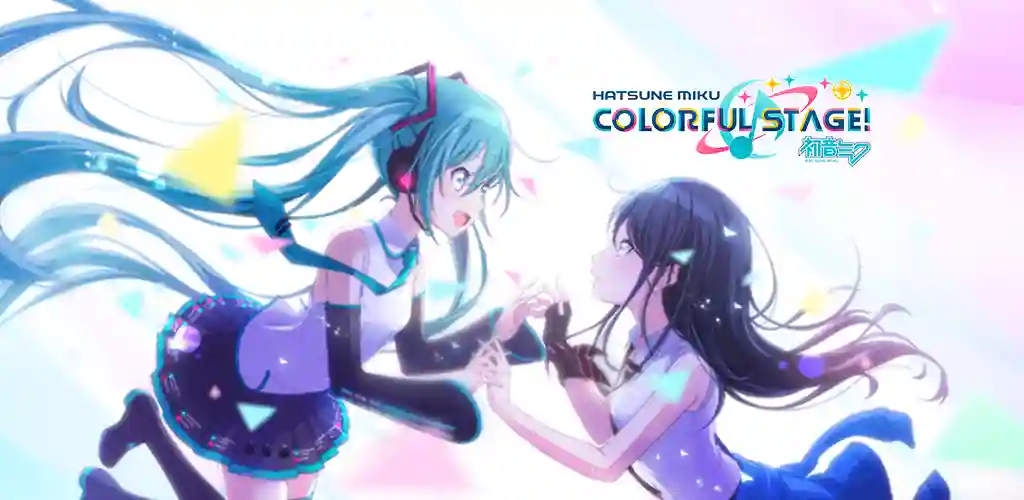 [STORY]
Find your true feelings! A mysterious song named "Untitled" with no melody or lyrics is passed around amongst the youth in Shibuya, Tokyo. This song unlocks access to "SEKAI" a strange place that allows everyone to discover their true emotions and their own song.
Play with Hatsune Miku and her Virtual Friends, as well as an original cast of 20 characters overcoming their struggles through the power of music.
[GAME FEATURES]
• Tap, hold, and flick to the rhythm!
• Discover a rich cast of characters with fully voiced Story Chapters.
• Easy to Master: 5 difficulty levels to choose from.
• Play on your own or create a room with up to 4 friends to share the fun.
• Collect character cards and customize your band and music videos. Level up and upgrade your characters to unlock more skills and reach higher scores.
• Enjoy Virtual Show, a virtual concert in the comfort of your own home, with players from all over the world! Customize your Avatar and Glow Sticks for the show.
• Dress your band members with a wide variety of costumes that you can craft!
[MUSIC]
ROKI (Lyrics: mikitoP, Music: mikitoP)
Tell Your World (Lyrics: kz, Music: kz)
BRING IT ON (Lyrics: Reol, Music: Giga)
Happy Synthesizer (Lyrics: EasyPop, Music: EasyPop)
Melt (Lyrics: ryo, Music: ryo)
Charles (Lyrics: balloon, Music: balloon)
and much more!
[VIRTUAL SHOWS]
Enjoy online performances in real time of your favorite in-game band with players from all over the world!
Join virtual shows and chat with the community. Interact with the stage by displaying emotes and special effects to make the performamce even more stunning!
[Official web site]
https://www.colorfulstage.com/
[Requirements]
Android6.0 or above
Snapdragon 835 or above
OpenGL ES 3.0 or above
Minimum 2GB (RAM)
What's new
• Character Rank & Character Mission improvements
• New Character Archive feature
• Mirrored lane option in rhythm game
• Improved Virtual Show dialogue animation
• Player Rank, Friend list and other cap increases
• Additions and adjustments to Show Rewards, Item Exchange and more
• Preparations for Events, songs, campaigns, etc.
• Fix to resolve issues.
Images