MOD
Home /
Mod Apps /
HDTV MOD APK + YallaReceiver (All Devices, No ADS)
1.6 Build 7
MOD INFO
Based off Mod Details By Hifi2007
Ads removed
Size reduced!
Location removed
Signature check bypassed
Microphone/Camera removed
All ad permissions removed
Analytic/Receivers disabled
Audience network disabled/removed
Adaptive Banners Added/Image Offset Bypassed/Large Logos With Proper Name Added
VPN May Be Needed For Some Countries
Description
HDTV MOD APK + YallaReceiver – Stream Live TV, Sports TV, Movies, Shows, Series, and Radio on your Android device from across the world! We try our best to keep links up to date. If you are unable to stream a link then make sure your internet is OK and that you can play stream other links, then report the link to us and we will fix that as soon as possible.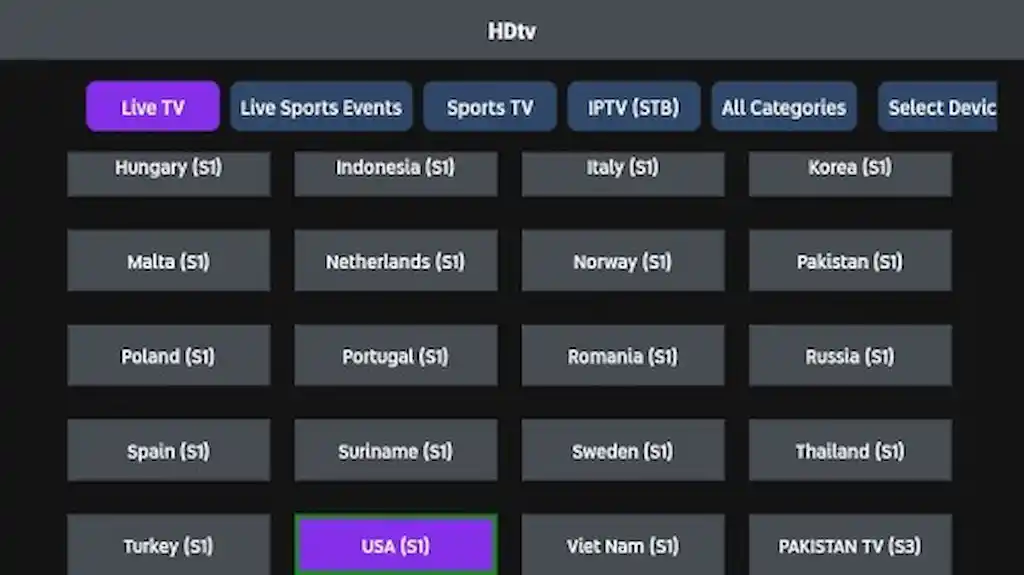 We claim to be one of the best genuine Live TV apps. We hope you will enjoy our services. We have provided the option to choose from our internal video players to view live streaming in the app. We strongly recommend using a good internet connection for the best possible experience.
Main Features:
-1000+ live channels.
-live radio streaming.
-Multiple streaming links for channels so that you can enjoy uninterrupted service even if some link goes down.
-User-friendly app with Material Design UI.
-Quick user support. If you want any channel of your choice. Just let us know via the support option and we will try to add it as soon as possible.
Just give us a try and let us know if you have any issues. Even if you don't like our app, at least let us know what we can do to improve.
We Listen…

Because We Care…

We are here to serve you…

Remember you are the heart of this app!
Images