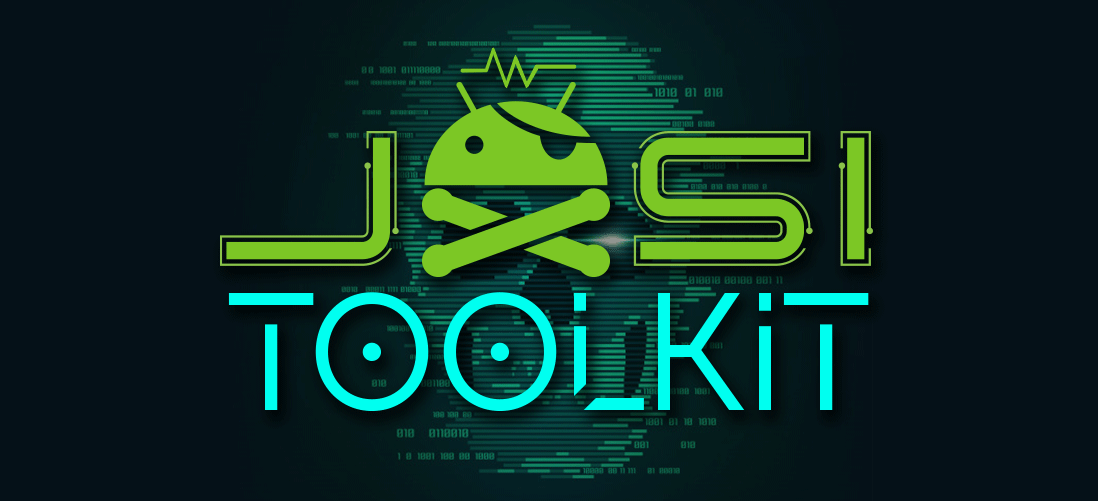 Jasi Toolkit has been built with the idea of making your work simple and easy for Android Reversing to end user, it is fast, stable, smooth and NOOB FRIENDLY..!! It is a GUI program which helps you to do tasks with just clicking simple options rather than messing with commands manually for every single task, it handles everything itself and is intended to save your time.
Features :-
Decompile/Compile APK Or JAR Or Dex File.
Sign The Apk/Create Your Own Keystore.
ZipAlign The Apk.
Dex2Jar.
Jar2Dex.
Oat2Dex.
Odex2Dex.
Uncompress Xz Odex Of Samsung Roms.
ADB One Click Commands.
Include JDGui Decompiler.
Beautiful Material Theme
Portable, Simple And Easy To Use.
Changelog
v2.0 (Released On 26/Jul/2018)
Renamed To Jasi Toolkit From Uret Android Reverser Toolkit, Retired From Uret Team And Thanks To Uret Team It Was Nice To Be There, Now Time To Move On.
Fixed Old Settings Always Reset When Update Toolkit, Now Saves Settings To Common Data Folder As JasiToolkit.config And Loads Automatically On Start.
Fixed Signing The Apk File With Custom Keystore As It Doesnot Create New File When Old Signed File Is Present.
Fixed META-INF Folder Deleting With All Contents While Signing, Should Keep Other Files Now When Signing.
Updated ZipAlign, ApkTool v2.3.3, ADB v1.0.40, Smali/Baksmali v2.2.4, Oat2Dex v0.90, In Future Update Yourself By Replacing In Binaries Folder.
Rework Check For Updates, Now It Will Download The New Version File Rather Than Taking To Website.
Added Option In Settings To Allow Copy Paste Path Along With Drag And Drop.
Added New Icon And Wallpaper Thanks Morpheus.
Support For Old Smali/Baksmali Is Removed In Favor Of New Version.
Rework Oat2Dex For Newer OAT Files.
Rework Custom Keys.
Added Reboot Download Mode.
Added New Certificates.
Minor Optimizations.
Rework GUI A Bit.
Fixed Typos.
Bugs Fixed.
Jasi Toolkit 2.0
REQUIREMENTS
Microsoft Windows XP or above
Microsoft .NET Framework 4 or above
VIDEO TUTORIAL:
Screenshots
Download