Kakoke – All karaoke songs in the world. Share songs, photos, websites, comments or status you want to your friends as a social network app.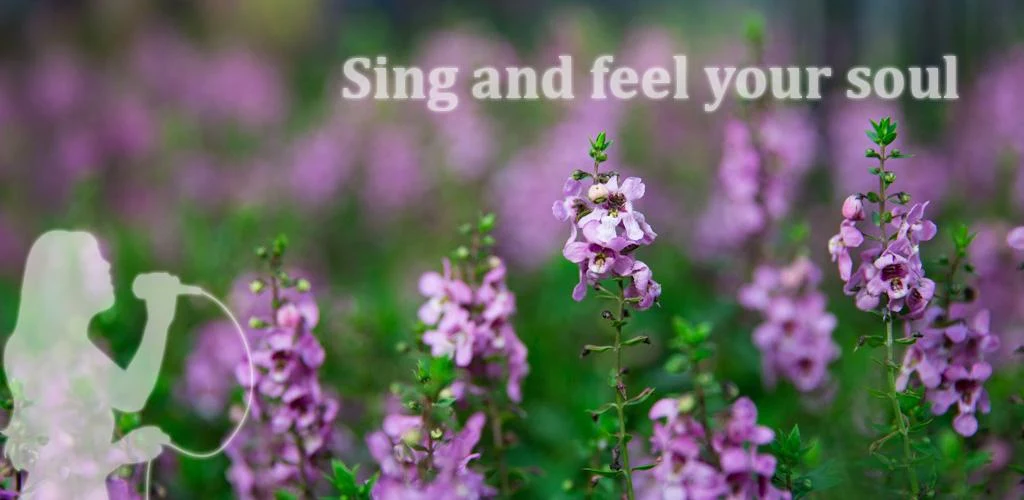 KAKOKE FEATURES
★ Voice recording with high quality
★ Sound effects like karaoke room
★ Edit vocals before and after recording like studio
★ Turn on the microphone and you can hear your voice
★ Real-time audio effects: echo, reverb, bass, mid, treble
★ Improve your vocal tone
SOCIAL NETWORK
★ Find and make friends you like
★ Follow your idols
★ Share songs, photos, website, comments or status on your page
★ Create posts on personal or idol page
★ Send messages to your friends wherever you are
★ Download the songs, photos of the idols you love
★ Rank by top songs, top karaoke, top singers, top comments, top photos
★ Get notifications when someone like, comment on your posts
Fast, convenient, easy to use,
The easiest way to sing better is if you think you have a bad singing voice,
Enjoy!