Developer
Raw Fury
Released on
Apr 28, 2020
Updated
Feb 16, 2023
Size
760M
Version
1.1.19
Requirements
6.0
Downloads
100,000+
Get it on
Description
"Kingdom Two Crowns is a side-scrolling micro strategy game with a minimalist feel wrapped in a beautiful, modern pixel art aesthetic. Play the role of a monarch atop their steed and recruit loyal subjects, build your kingdom and protect it from the greedy creatures looking to steal your coins and crown.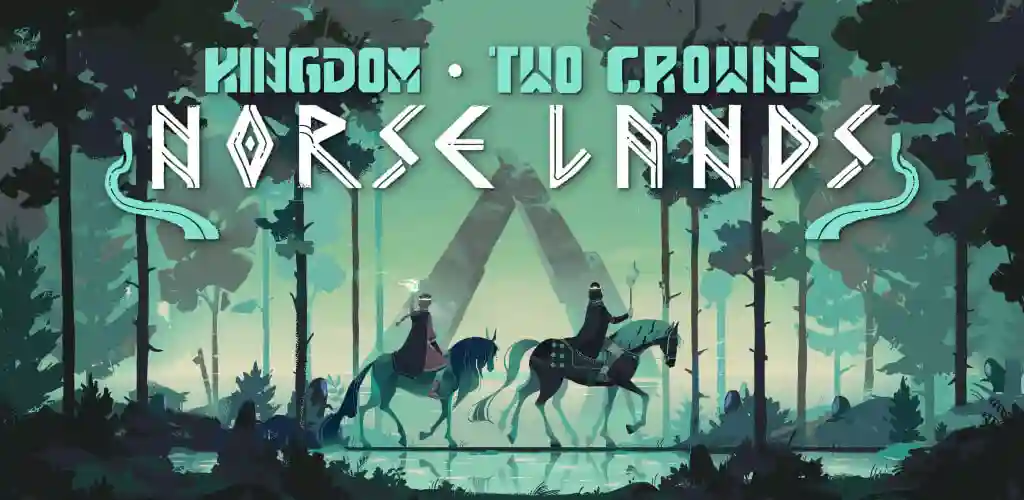 In the brand-new campaign mode, monarchs must now work to build a kingdom that stands over time until finding a way to defeat the Greed for good. Explore the environments to discover new mounts and secrets hidden across the vast land.
But you don't have to rule alone! Introducing cooperative play to Kingdom Two Crowns, monarchs can now choose between a solo experience or seek the assistance of a friend, working together locally in classic split screen while sitting next to your fellow monarch, or even across from them on opposite sides of the device in the custom mobile feature of tabletop coop.
In addition to the traditional medieval setting, Kingdom Two Crowns also includes:
• Dead Lands: Enter the dark lands of Kingdom. Building your Kingdom has never been spookier!
• Shogun: Journey to lands inspired by the architecture and culture of feudal Japan.
Additional DLC available via in-app purchase:
• Norse Lands: Command mighty units, solve challenging puzzles and unleash abilities drawn upon from Norse Gods in this Viking-themed expansion.
A challenge awaits all who seek it here, whether you are a first or long-time ruler. So be brave, great monarchs, for in the end Two Crowns shall reign stronger than one!"
What's new
Dear monarchs!
We bring you a small patch to fix a bug where the Lost Islands countdown would display the wrong time.
Images