Developer
Sanvello Health Inc.
Updated
Aug 2, 2023
Version
8.61.0
Requirements
5.1
Downloads
1,000,000+
Get it on
Mod Info
Free subscription / Premium unlocked (requires registration)
Description
Pacifica: Stress and anxiety can get in the way of you living your life. Pacifica gives you beautiful tools based on Cognitive Behavioral Therapy, relaxation, and wellness, to address anxiety every day.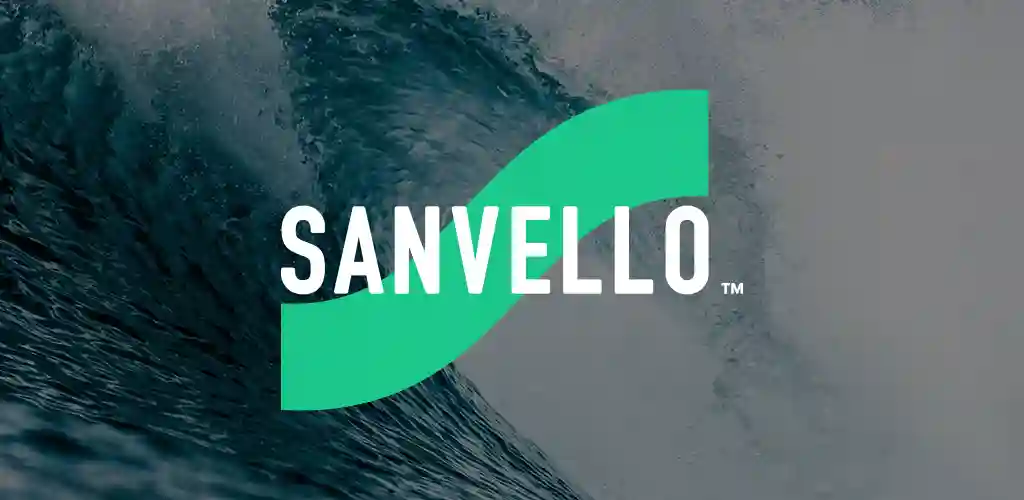 Stress and anxiety are caused by an ongoing cycle of fear. Fearful thoughts cause physical feelings which cause actions. Your heart starts racing, do you think you're in danger, so you want to escape. Pacifica attempts to break this cycle using tools that target each of its components via Cognitive Behavioral Therapy. Day by day, you'll learn to manage stress and anxiety at your own pace. We're not about quick fixes or false promises. We are about real progress, a day at a time.
#1 – BuzzFeed's Amazing Apps For Anyone Living With Anxiety
#1 – Bustle's Apps for Dealing with Back to School Anxiet
DAILY MOOD TRACKER
Rate your mood (Awful to Great) and feelings (Happy, Anxious, Relaxed, etc.) throughout the day and see your improvement over time. You can add specific notes to these mood ratings too (the situation, the trigger, etc.) and review them via your mood history.
RELAXATION & MINDFULNESS AUDIO TOOLS
Calm yourself in moments of stress or anxiety using our audio exercises. Pacifica offers deep belly breathing, progressive muscle relaxation, positive visualization, mindfulness meditations, and more. These activities are set to relaxing soundscapes like ocean waves or thunderstorms.
THOUGHT ANALYSIS
When your mind is racing, record your spoken thoughts and learn how your distorted thinking patterns contribute to your anxiety. Pacifica helps you to think in a more balanced way which helps break the thought cycle (based on CBT)
DAILY CHALLENGES
What could you do today that would cause you a little bit of anxiety? Pacifica helps you to face your anxiety, one day at a time, and gradually work toward your long-term goals via daily experiments (based on CBT).
DAILY HEALTH TRACKER
Set and track your daily health goals for habits known to affect anxiety (like exercise, sleep, caffeine, alcohol, and more). Learn which of these triggers your anxiety based on your mood history.
PRIVATE GROUPS
Chat and share Pacifica data with your friends, family, or therapist.
PUBLIC COMMUNITIES
Share stories/anecdotes/advice/news with the community and vote on your favorite content.
What's new
Removed the ability to log in with Google and Facebook. Users who have used Google and Facebook to sign up will still be able to use the app after setting a Sanvello password.
New premium subscriptions are no longer available for purchase.
Images