Developer
TFH Technologies
Updated
Jun 6, 2023
Size
9.3M
Version
2.8.0
Requirements
5.1
Downloads
50,000+
Get it on
Description
PASSWORD MANAGER PRO – Modern technology and social media has hacked everyone's lives. Our lives revolve around our smartphones and smart technologies. Even for a simple photo editing or video editing app, it asks you to create your account which is usually not easy to remember.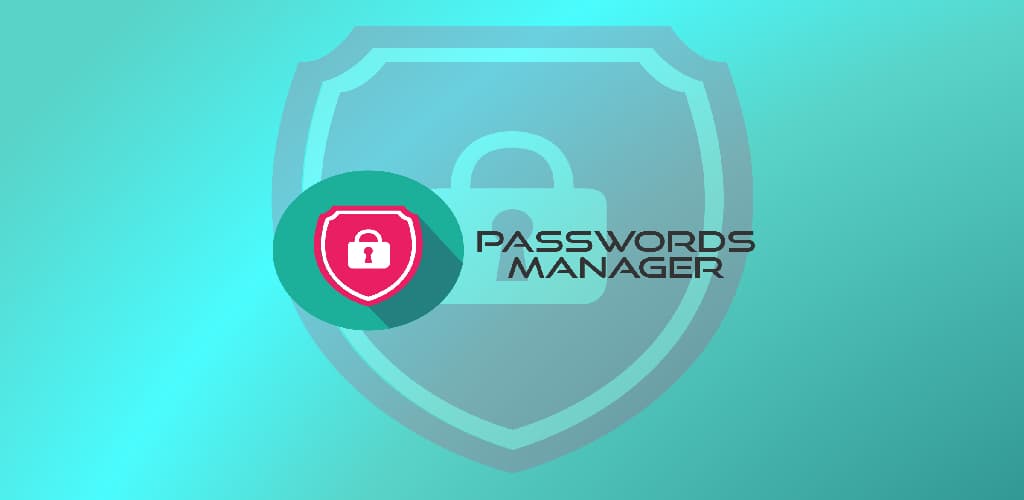 Most of the applications like Facebook, Twitter and Instagram has millions of user accounts.Mostly each user has multiple accounts on each social media platform and memorizing emails and passwords for each platform makes people bizarre. A part from social media, people engaged with businesses have to maintain their work accounts as well and forgetting work account credentials can lead to some very serious chaos.
In order to provide ease, Password manager is an application which saves your credentials categorically to saves your time. This application come up with a lot of features including:
* It stores your passwords in an encrypted form.
* It does not require internet permissions unlike other applications, which means your data is not stored on the internet.
* It provides better accessibility in a way that user can save their passwords in the form of categories.
* The import/export feature of the application allows user to transfer the credentials in a new environment in case user changes the device.
* Another important feature is the password generator. It generates passwords for you with all required validations.
* Password manager with fingerprint login (If supported in your device).
* On of the best password manager offline tool.
Hope this password manager for android will be very helpful for you. This password manager pro version is one time paid app for lifetime use. This is the password manger best version you will ever come up on playstore as we don't compromise on user data security. This is a simple password manager tool with all the necessary features. price is almost free (least we can set on playstore)
What's new
- App Name Changed To PM PRO
- App Logo Fixed
- Custom PASSWORD Field Added
- Performance Improvement
Images