Patternator: Video Patterns Backgrounds Wallpapers CREATE HILARIOUS WALLPAPERS.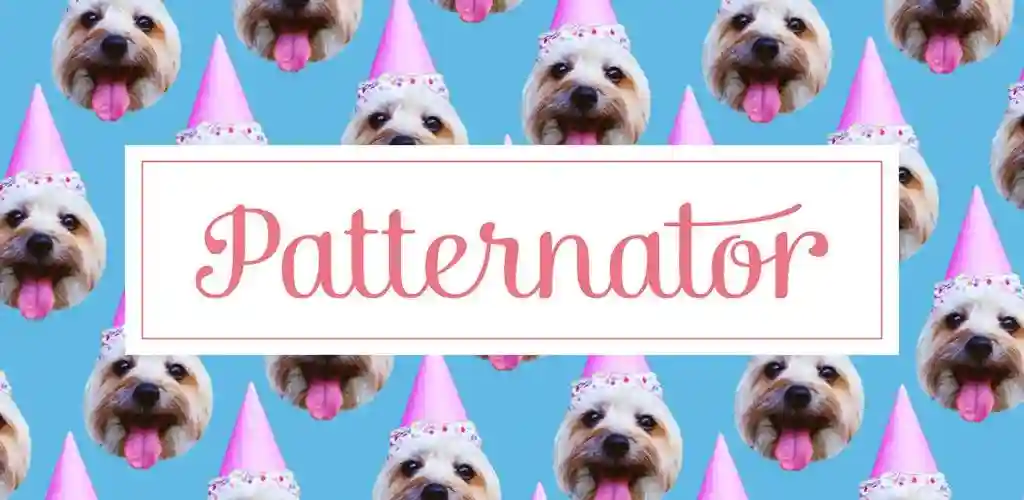 With Patternator you can:
• Make the coolest animated patterns and save them as a video
• Create the world's cutest patterns, backgrounds, wallpapers, and lockscreens
• Choose a single or multiple designs from tons of cool stickers or from your own photos
• Create your own stickers by easily cutting out your photos
• Pick a background from a beautiful selection of automagically suggested colors and highly curated color palettes
• Adjust the pattern's scale, spacing, rotation and more using smart layouts and settings
• Share on Instagram, TikTok and more
• Save to your photos, dah 😀
• Have fun!
Need help? Got feedback? Have an idea?
Send us an email at he[email protected]. We answer each email personally and quickly.
PATTERNATOR® is a registered trademark of Bazaart Ltd.