Developer
Kodelokus Cipta Aplikasi
Updated
Jun 17, 2023
Size
20M
Version
9.0.1
Requirements
6.0
Downloads
5,000,000+
Get it on
Description
SalatKu (Jadwal Sholat/ Prayer Times) is an app that will show you the muslim daily prayer (Salah) schedule based on user location.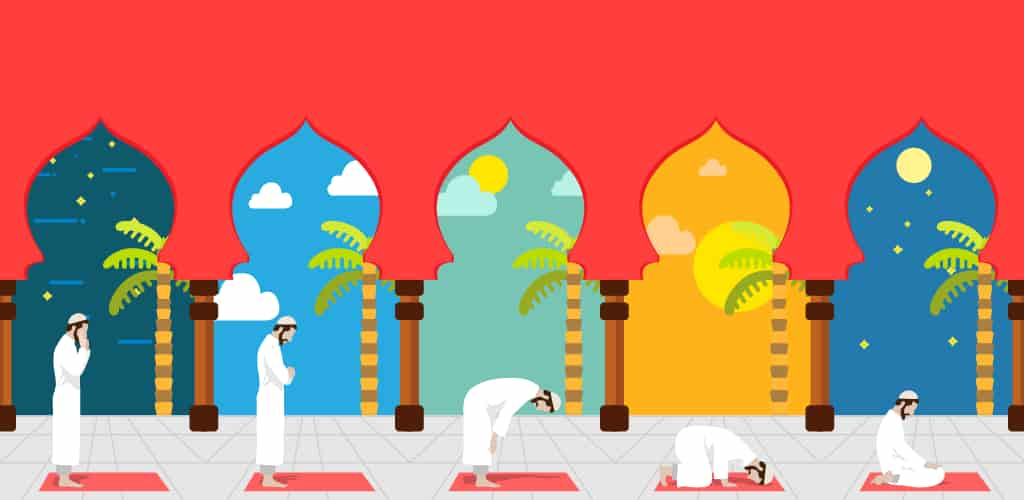 Some app features:
1. Prayer schedule calculation using selected calculation method. The app will try detect the best method for you, but you can always change it later. We support among others:
– Kemenag Indonesia
– JAKIM Malaysia
– MUIS Singapore
– Diyanet (Turkey)
– Musulmans de France
– London Unified Prayer Times, Birmingham Central Mosque
– UAE
– Ummul Quro for Saudi Arabia
– Nigeria (using Egyptian General Authority of Survey)
2. Various pray notification choices. You can choice using alarm Azaan or just using standard notification to be reminded of pray time.
3. Countdown to next prayer time with appropriate colors to show how close you are to next pray time.
4. Qibla compass to show direction where kaaba (mecca).
What's new
- Hijri calendar feature.
- Bug fixes
Images