SYSTEM INFORMATION You can see useful information about the specifications of your device.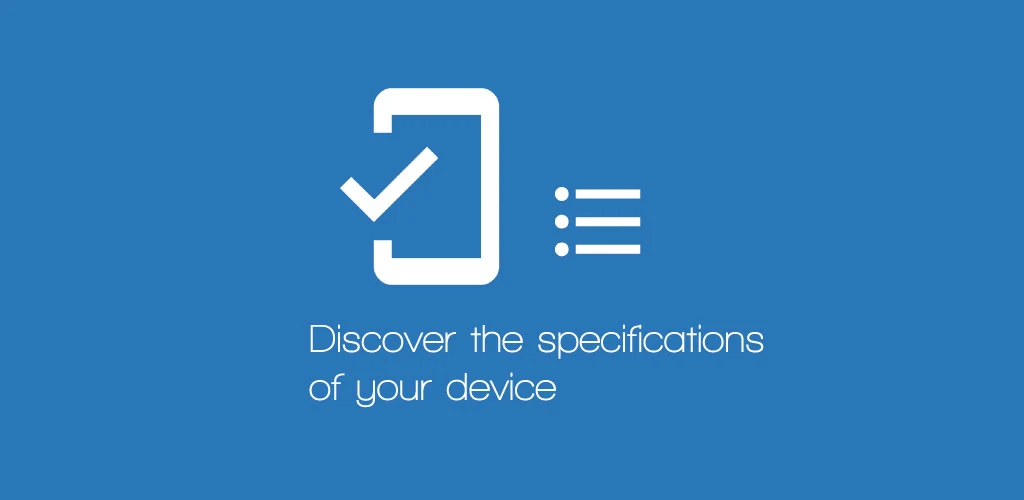 SYSTEM INFORMATION Main features:
* Check information about your device, brand, model, operating system version, and API level.
* Information about the characteristics of your screen, CPU, and GPU.
* Show RAM and storage.
* Consult features of the Wifi network.
* See camera specifications.
* Information on the type of battery technology and status.
* Option to see the temperature in degrees Celsius or Fahrenheit.
* Show the sensors available on your device.
* View the applications installed on the device.
* Dark mode option.