Developer
Avalon-Games
Updated
Aug 4, 2023
Size
325M
Version
4.0.25
Requirements
6.0
Downloads
1,000,000+
Get it on
Mod Info
Unlimited Gold
Unlimited Diamonds
Description
The Greedy Cave is a classic dungeon adventure Roguelike game with an overall mysterious and spooky style. You never know what will be on the next level of the cave! 400 layers of random terrain maze, more than 60 different monsters and bosses, more than 300 pieces of collectible equipment with random attributes, and 20,000+ words of clue-based plot! Being in the game world, you can't let go of your desire for the unknown, and at the same time will be afraid of the fear that comes with the unknown. This is the charm of "The Greedy Cave".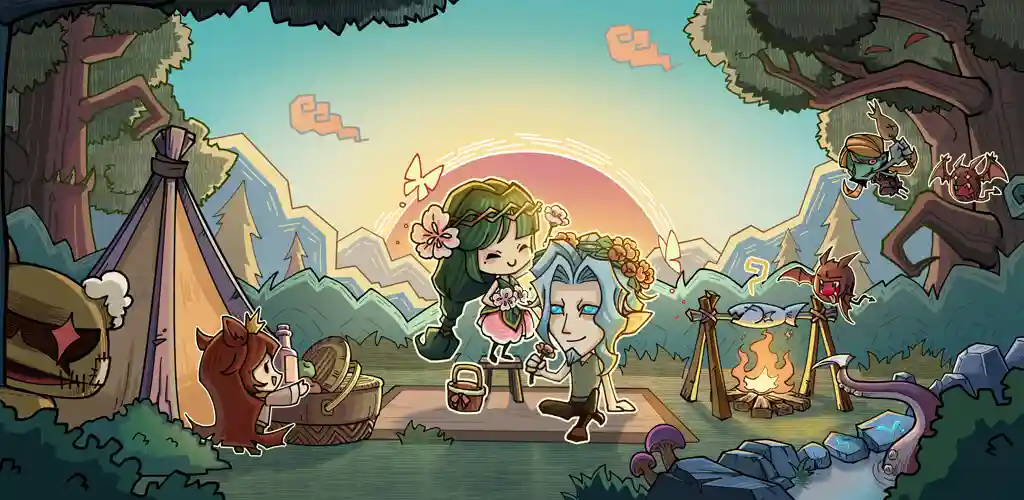 In The Greedy Cave, you will play as an adventurer, exploring the mysterious caves and fighting with various monsters.
Find ways to defeat them, learn different skills, acquire powerful equipment, challenge the evil leader and unlock the endless secrets buried in the caves ……
Game Features
-Random terrain makes every game a different experience!
-Nearly a hundred kinds of monsters waiting to be discovered!
-Hundreds of sets of equipment to collect, and even more equipment strengthening/building to make your battle more convenient!
-Hundreds of quests and achievements to challenge!
Hundreds of quests and achievements to challenge! -Enchanting/modifying/upgrading/gilding systems to explore!
-Provide hundreds of kinds of appearance wear, you can mix and match as you like, to show the unique temperament and characteristics.
-Race/pet/treasure collection.
In the Milton continent, where swords and magic are revered, an adventurer found a large amount of gold and treasures in an abandoned mine for many years, and overnight he gained wealth and fame he never imagined. Word just spread throughout the continent, and the story began…
What's new
Added dungeon relic exploration and rune cultivation functions.
Images