Developer
Ultrareach
Released on
Aug 21, 2016
Updated
Oct 30, 2023
Size
20M
Version
3.0.0
Requirements
5.0
Downloads
10,000,000+
Get it on
Mod Info
● Premium Feature Unlock.
● All Unnecessary Menu Item Remove Like:
– Help, Privacy Policy, More App, About, Rate.
● Rating Dialog Removed / Disabled.
● Ads Removed / Disabled.
● Ads Related Activity & Code Removed / Disabled.
● Ads Related Layouts Visibility Gone.
● Analytics / Crashlytics Removed / Disabled.
● Receivers, Services And Provider Removed / Disabled.
● Google Play Store Install Package Removed / Disabled.
● In-App Billing Service Removed / Disabled.
● Play Services, Transport, Firebase Properties Removed.
● All Unnecessary Garbage Folder & File Removed.
● Duplicate Dpi Item Remove Like:
– Bar Length, Drawable Size, Gap Between Bars.
● Splits0 File Removed (Resources & AndroidManifest).
● Splits0 Releated Unnecessary Meta-Data Remove Like:
– Stamp Source, Stamp Type Standalone Apk, Android Vending Splits, Android Vending Derived Apk.
● Removed Debug Information (Source, Line, Param, Prologue, Local).
Description
Ultrasurf is a VPN proxy that is fast and free. It does not require trials, registrations, logins, or have any limitations on bandwidth. Allows access to common applications and websites that are normally restricted. Keep your connections safe when using public WiFi spots, and keep your IP address hidden to browse the internet privately and without anyone knowing who you are. This works with different types of internet connections like Wifi, LTE, 4G, and 3G. It can also work with any mobile data carrier. Proxies like HTTP and Socks are supported. Very simple to operate.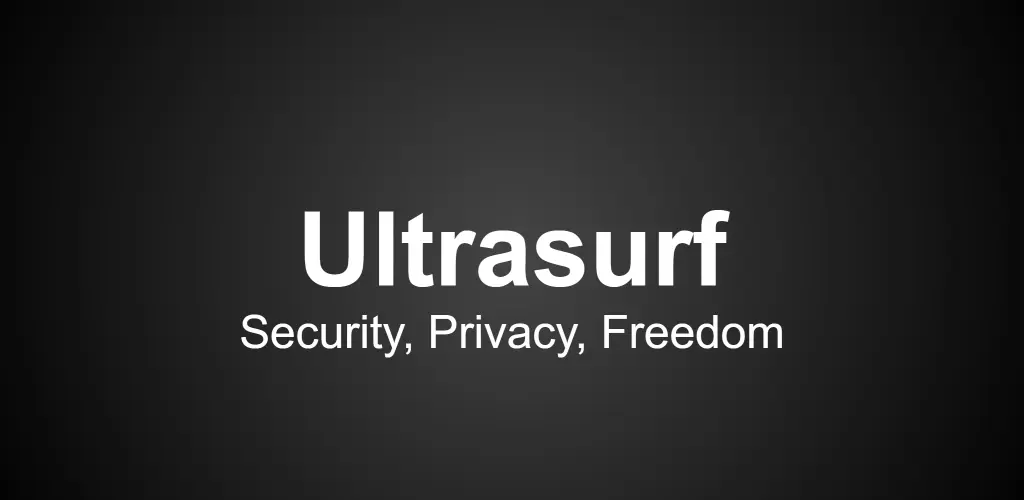 Ultrasurf is one of the most popular tools that helped millions of people around the world bypass the internet censorship securely and freely. Our users also use Ultrasurf to protect their privacy and security by encryption and hiding their IPs. More and more users asked us to release a Android version, and we provide this beta version for you to test, Please test and send feedback to help us to improve.
To help us support more users, we may run some ads.
Since it is a beta version, there may be bugs and glitches, please send feedback by email to [email protected] to help us fix problem and improve.Please do not give us bad ratings. Thank you.
For desktop, you can use Ultrasurf Chrome Extension:
https://chrome.google.com/webstore/detail/ultrasurf-security-privac/mjnbclmflcpookeapghfhapeffmpodij?hl=en-US
and Windows Client:
https://github.com/wujieliulan/download/raw/master/u.exe
What's new
- Improved connection and speed by addressing bug issues.
- Enhanced localization by resolving translation bugs.
- Resolved occasional issues with excessive ad display.
- Reduced power consumption when the screen is off.
Images